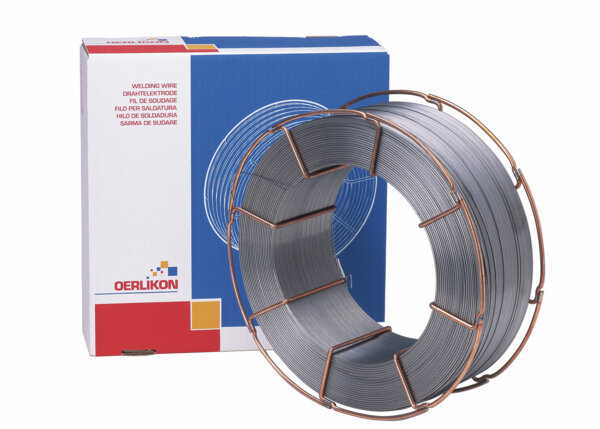 CITOFLUX B13-0 is self shielded flux cored wire for welding in all positions. It is used for on-site assembly of sheet and plate metal or profile sections (thickness 3 to 15mm), for the spot welding of round bars for reinforced concrete and for joining galvanized parts. 
Feature.Products.PDP.DetailsMain.Features
General purpose self-shielded wire.
No shielding gas required, optimal solution for outdoor applications.
Can be used for welding of galvanized parts.
Feature.Products.PDP.DetailsMain.WeldingPositions