SuperGlaze® Aluminum Wire Gem-Pak™ Bulk Packaging is a proprietary bulk packaging system that keeps aluminum wire tangle-free while increasing productivity by reducing changeover time and contact tip usage.

Improves Aluminum Wire Feed-ability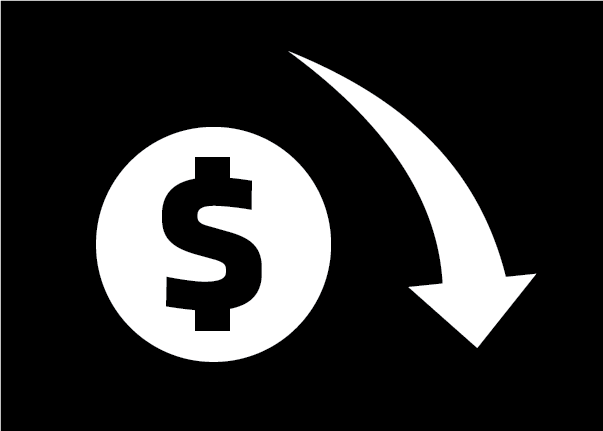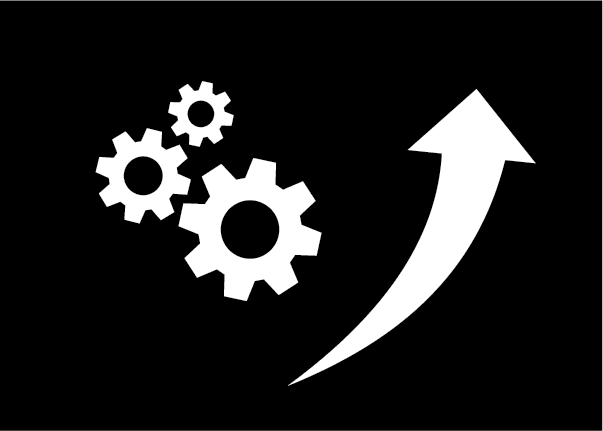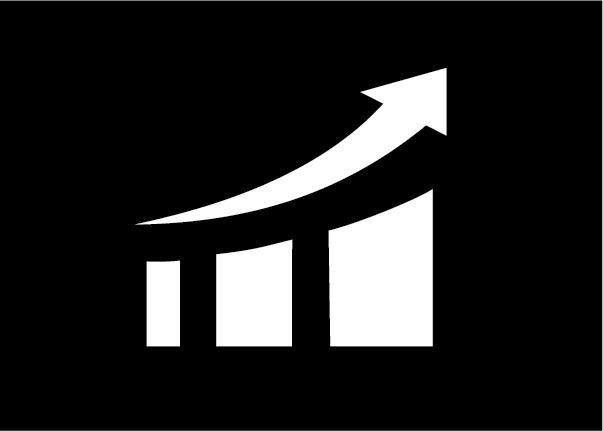 Ideal for High Volume Applications and Long Welds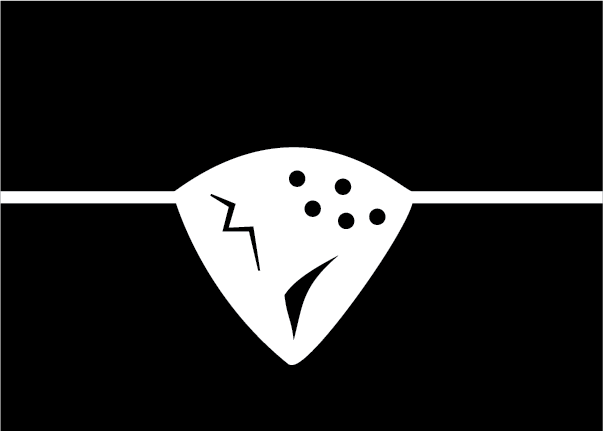 Minimized Weld Defects and Repairs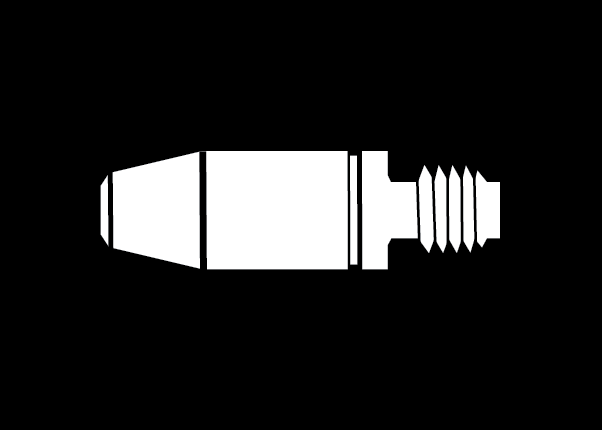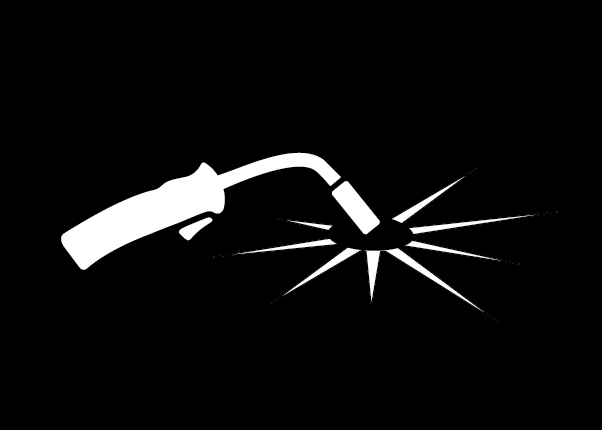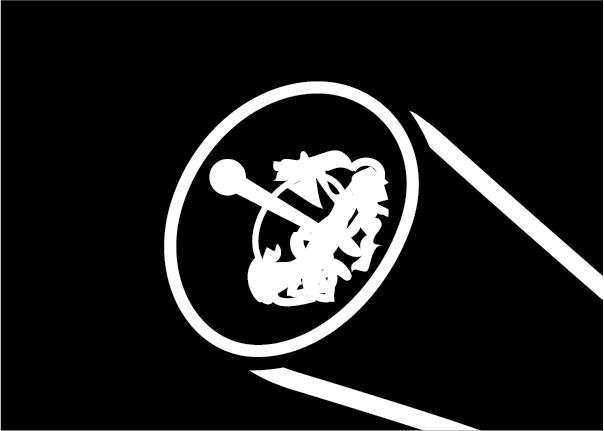 Tangle-Free Guaranteed
The Gem-Pak system consists of a unique core structure and glass gems that are weighted based on alloy and wire diameter, which lay on top of the wire as it unreels during use. This allows for a smooth tangle-free performance and improved feed-ability every time.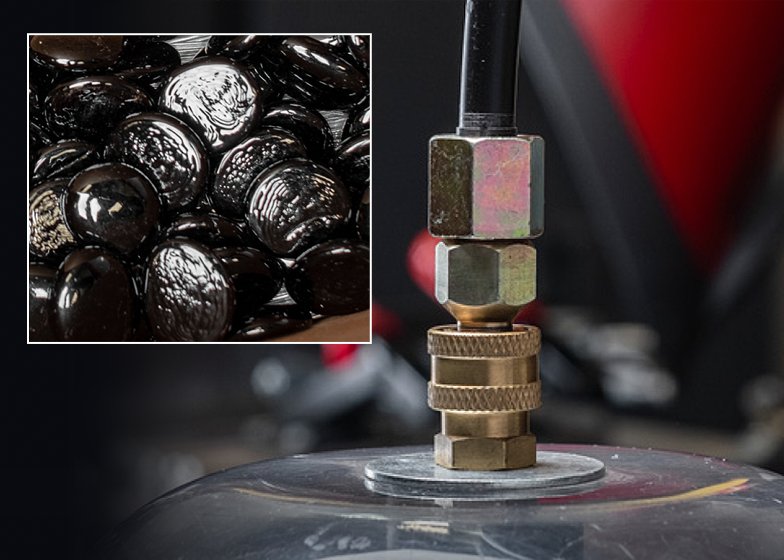 Predictable Performance
The Lincoln Electric patented Gem-Pak bulk packaging system is designed to improve productivity. This engineered system creates a controlled feed system unlike any other aluminum wire bulk packaging system in the industry.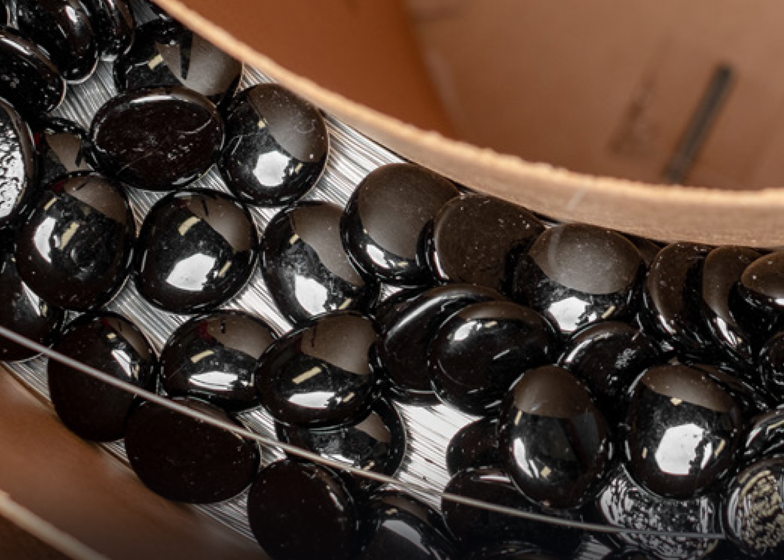 Simple Pay-Off Process
Not only is the Gem-Pak system easy to set-up, it also does not require external payoff devices and expenses. Forklift ready corrugated cardboard pallet and mini-pallets provide maximum portability and is 100% recyclable.