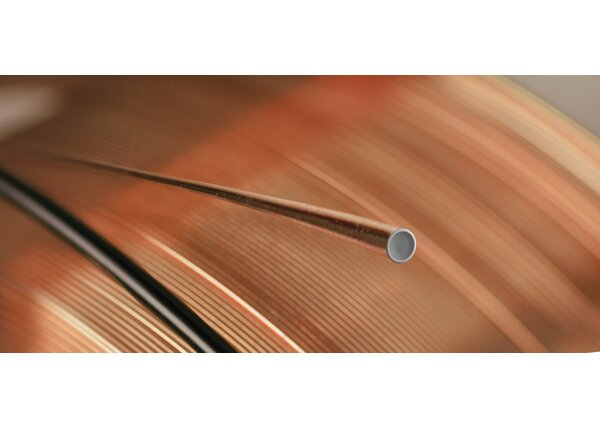 Diameters / Packaging
| Diameters | 5 KG SPOOL | 5 KG SPOOL (S200) | 12.5 KG SPOOL | 16 KG SPOOL (B300) | 200 KG DRUM |
| --- | --- | --- | --- | --- | --- |
| 1.0 mm | W000281096 | | | W000281097 | |
| 1.2 mm | | W000281098 | W000373239 | W000281099 | W000281100 |
| 1.4 mm | | | | W000281102 | |
| 1.6 mm | | | | W000281105 | |
Seamless high deposition rutile flux cored wire with an enhanced degree of fill for Ar/CO2 gas mixtures
Features
All positional capability with outstanding performance in vertical up welding of fillet and butt welds
Coefficient of flux fill and current capacity designed to deliver all positional weldability
Savings in welding cost resulting from easy slag removal and lack of spatters.
Ideal for applications in shibulding and steel construction.
Designed for mix gas, use of CO2 is possible.
Shielding Gas
M21 : Mixed gas Ar+ >15-25% CO2, C1 : Active gas 100% CO2
Service Information
Documentation