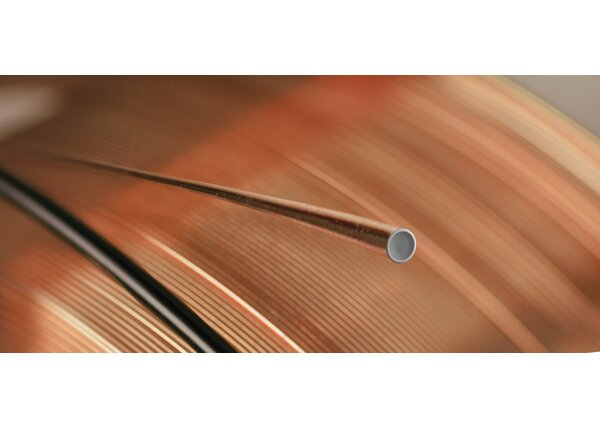 Diameters / Packaging
| Diameters | 16 KG SPOOL (B300) |
| --- | --- |
| 1.2 mm | W000278606 |
Very good slag removal, smooth seam surface without undercutting into the base metal. Good mechanical property. Can be welded in all positions with one setting of parameters. 
Features
Seamless high deposition rutile flux cored wire for welding of steels with Re 690 MPa.
All positional capability with outstanding performance in positional welding of fillet and butt welds.
Savings in welding cost resulting from easy slag removal and lack of spatters.
Shielding Gas
M21 : Mixed gas Ar+ >15-25% CO2
Service Information
Documentation