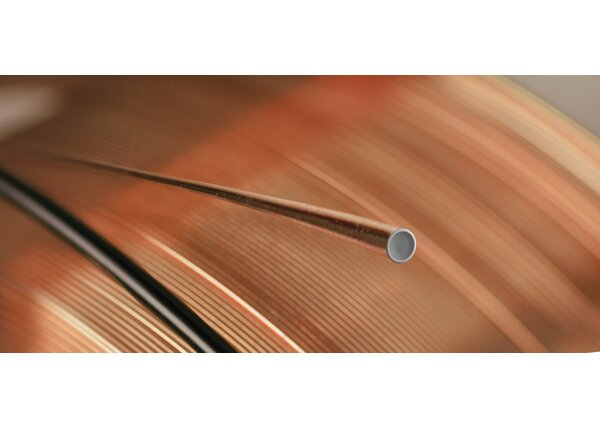 Diameters / Packaging
| Diameters | 5 KG SPOOL (S200) | 16 KG SPOOL (B300) | 200 KG DRUM |
| --- | --- | --- | --- |
| 1.0 mm | | W000281014 | |
| 1.2 mm | W000404342 | W000281017,W000404198 | W000281019 |
| 1.6 mm | | W000281022 | |
FLUXOFIL M10 is a seamless copper coated metal cored wire with outstanding welding properties in the short-arc and spray-arc ranges depositing slag free weld metal. Almost spatter-free when welding in the spray-arc range. Good restriking, even with a cold wire tip, thus being suitable for robotic applications. Little formation of silicates on top of weld, so that multi-pass welds can be made without inter-run cleaning.
Features
Seamless copper coated metal cored wire for welding of steel with Re up to 460MPa and very good impact properties at -40°C.
Better tolerance of variable gap and surface conditions in relation to MAG process.
Very good weldability with short, pulsed and spray arc. Suitable for robotic applications.
Bridging and root passing capabilities with short and pulsed arc.
Shielding Gas
M21 : Mixed gas Ar+ >15-25% CO2
Service Information
Documentation