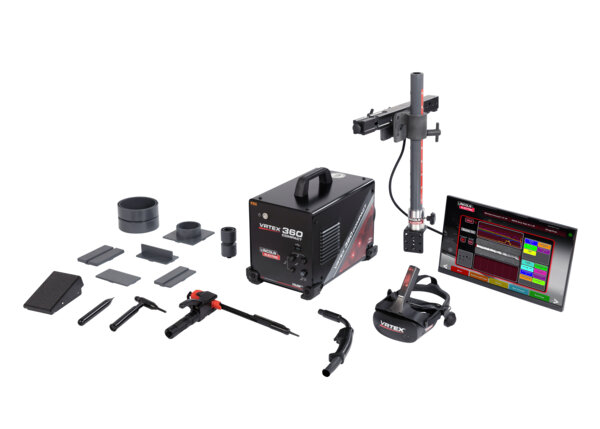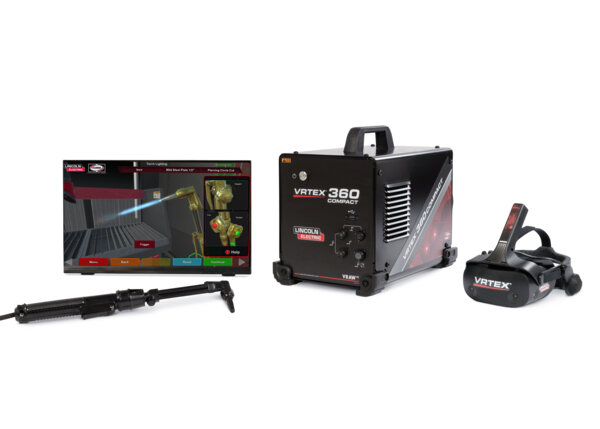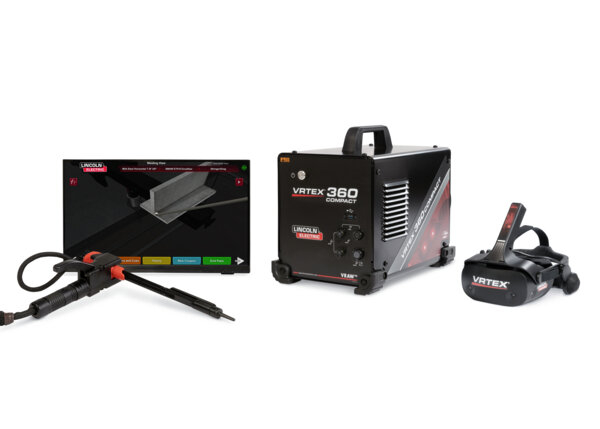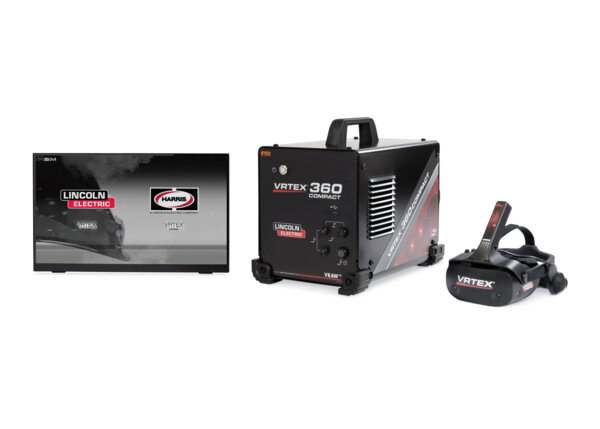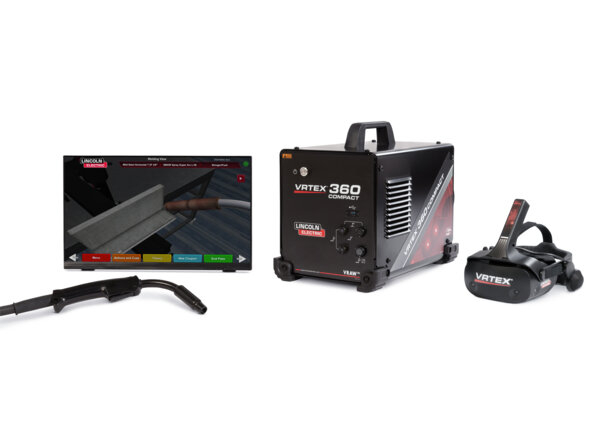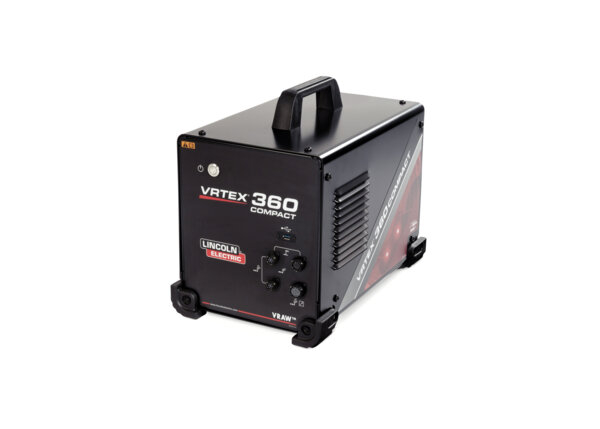 Lincoln Electric's VRTEX® 360 Compact is a new, small Virtual Reality Welding Simulator for mobile-use in multiple environments. It provides a flexible, powerful, cutting-edge solution for cultivating welding talent quickly and resourcefully. The cost-effective small-sized solution offers superior graphics, which creates the most realistic and responsive welding puddle available and is convincing with accurate sounds and movements. With the new VRTEX® 360 Compact, virtual welding training can seamlessly transfer into real-world, hands-on welding training.
Features
Smarter. Compact size, small footprint, mobile use, intelligent software features.
Efficient. High training quality, rapid training progress, fast set-up, just plug-in & train
Safer. Virtual welding environment produces realistic welding sounds, images and cost savings with no consumables. Less risk and accidents, remote learning capabilities via video streaming and optional hygienic training approach.
Multi-use. Flexible use of different welding training modes with Thermal Oxyfuel Cutting as an add-on feature
The first virtual welding trainer with optional cutting mode.
Demo, Replay & Lesson Mode helps instructors and welders identify what went wrong or well.
Simulates sparks, slag, grinding and weld cooling.
Service Information
What's Included
Included on USB: K3205-1 First Edition-SMAW Welding Training Curriculum

K3206-1 First Edition-GMAW/FCAW Welding Training Curriculum

K4057-1 VRTEX Project Based Lesson 1-Student Workbook

K4057-2 VRTEX Project Based Lesson 1-Instructor Guide (Table shown in image is not included)