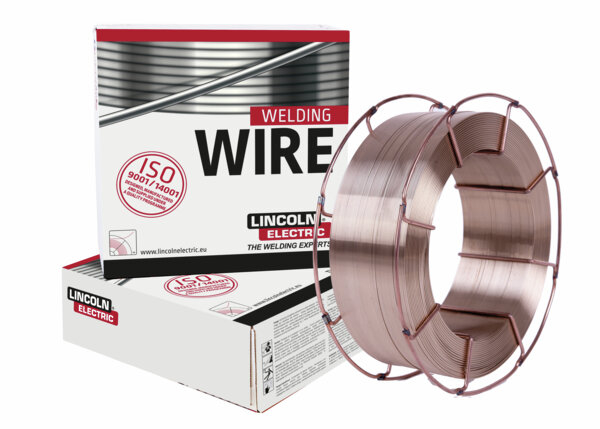 Diameters / Packaging
| Diameters | 15 KG SPOOL (B300) |
| --- | --- |
| 1.0 mm | 581089 |
| 1.2 mm | 581065 |
Used for welding of similar composition steels used in power generation and chemical plant applications for service temperatures up to 550°C.
Features
Also suitable where some resistance to hydrogen attack by sulphur bearing crude oil is required
Excellent mechanical characteristics.
Can also be used to weld 0.9% Cr and 0.5% Mo steels.
Typical Applications
Oil & Gas
Thermal Power
Pressure Vessels
Chemical
Boilers, plates, tubes steels
Shielding Gas
M21 : Mixed gas Ar+ >15-25% CO2, C1 : Active gas 100% CO2, M13 : Mixed gas Ar+ 0.5-3% O2
Service Information
Documentation