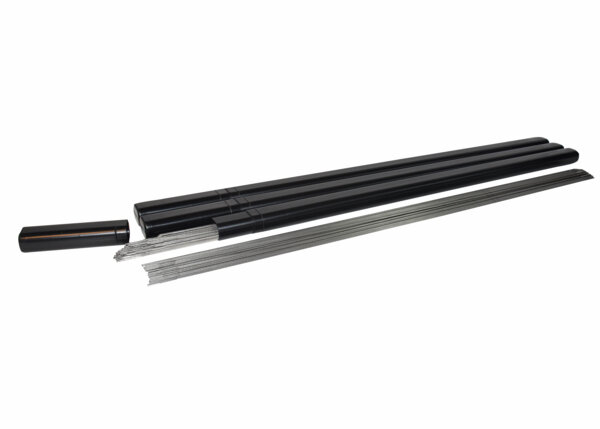 Diameters / Packaging
| Diameters | 5 KG TUBE |
| --- | --- |
| 2.0 mm | 600247 |
| 2.4 mm | 605563 |
| 3.0 mm | 600587 |
Used for welding of similar composition and ½Mo¼V and 1Cr1Mo steels. Used in the construction of steam generating plant operating at temperatures up to 600°C.
Features
Deposit insensitive to cracking.
Also suitable for the welding of 1¼Cr½Mo steels where improved resistance to hydrogen attack or corrosion by sulphur is required.
Typical Applications
Oil & Gas
Thermal Power
Pressure Vessels
Chemical
Boilers, plates, tubes steels
Shielding Gas
Service Information
Documentation