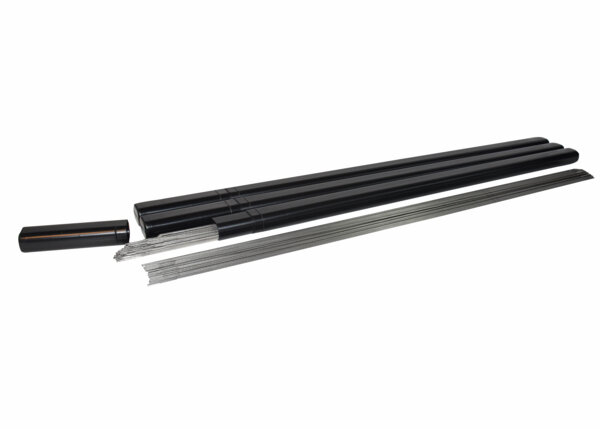 Diameters / Packaging
| Diameters | 5 KG TUBE |
| --- | --- |
| 2.0 mm | W000283539 |
| 2.4 mm | W000283540 |
Used for welding of highly creep-resistant, heat and corrosion-resistant Ni-Cr alloys, where good toughness and ductility properties are required after post-weld heat treatment or prolonged operation at high temperatures.
Features
Use for 3%, 5% and 9% nickel steels to give good strength and toughness in LPG and LNG processing or storage plant. In sulphurous atmosphere the weld metal can be used <500°C
Used for joining ferritic to austenitic steels (dissimilar) with operating temperatures or postweld heat treatment higher than 300°C.
Even at higher temperatures there is only limited carbon diffusion in the weld metal thus avoiding crack-prone carbide commissures in the weld interface of dissimilar joints.
Typical Applications
Cryogenic Applications
Cladding
Nuclear Power generation
Petrochemical