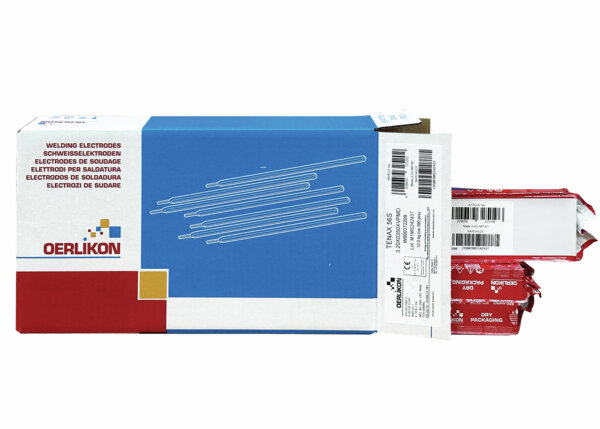 TENACITO 80CL is a low-alloyed basic coated MMA electrode with a very low hydrogen content. The electrode produce a reliable, crack-free and tough welded joint on steels with a yield strength <700 MPa.
Features
The weld metal is of a extremely high metallurgical purity, retaining good CVN toughness up to -60°C. For optimal conditions a good balanced t8/5: (heat input, interpass temperature, plate thickness) is recommended.
The TENACITO 80CL is used for HYSS, applications with a higher yield strength up to 700 Mpa and down to -60°C.
The welds are of X-ray quality. 
Welding Positions
All position, except vertical down
Service Information
Documentation