Career Path At Lincoln Electric
As a new member of the Lincoln Team, you will be given the opportunity to contribute to our strategic vision. In doing so, you will build relationships with colleagues locally and from all over the Lincoln world which will help you learn, develop, and grow your career.
Employee Benefits
**Only applicable for India employment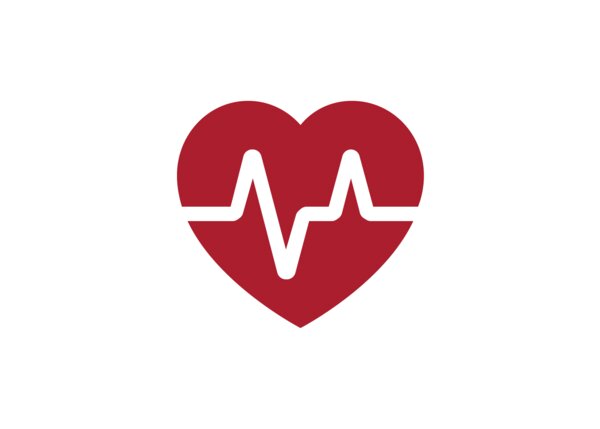 Health and Wellness
Comprehensive medical, parental insurance offered from Day 1 and enhanced maternity benefits to employees.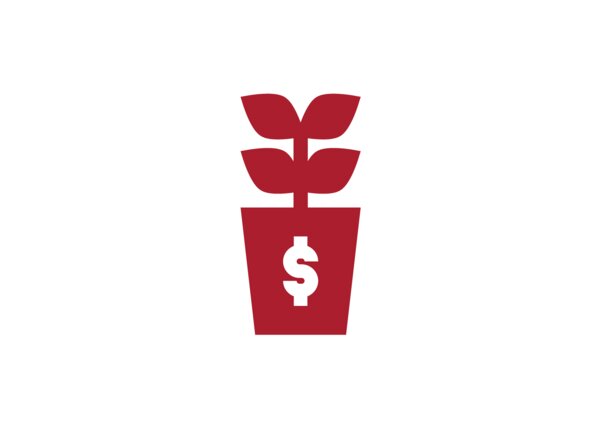 Retirement Program
We provide options to opt for voluntary National Pension Scheme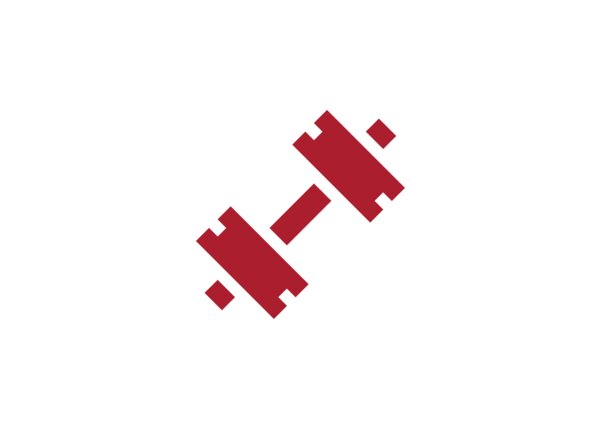 Health Awareness
Monthly health awareness programs are proposed for health betterment of employees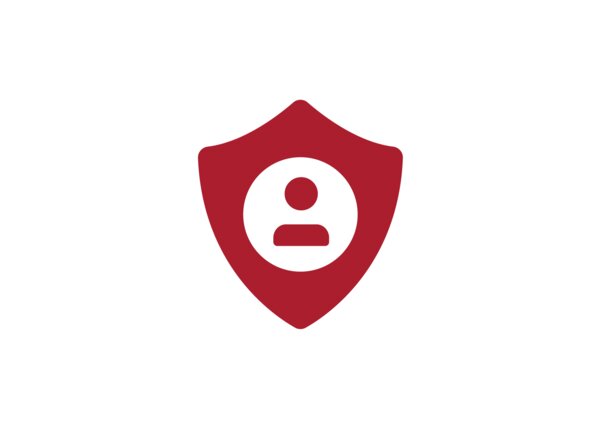 Life Insurance
We offer Group Personal Accident, Term and Mediclaim for our employees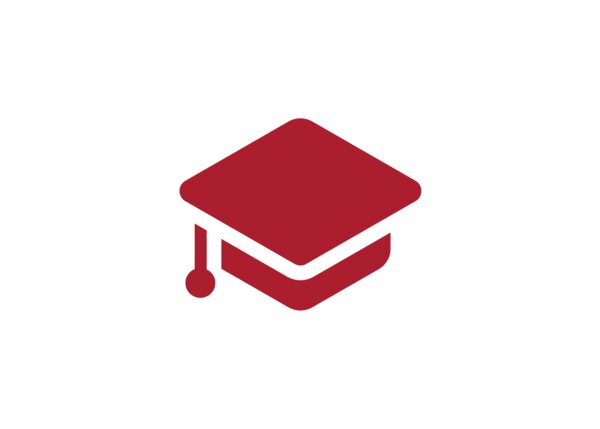 Education Assistance
Employees are encouraged to further their education and knowledge through a variety of programs and courses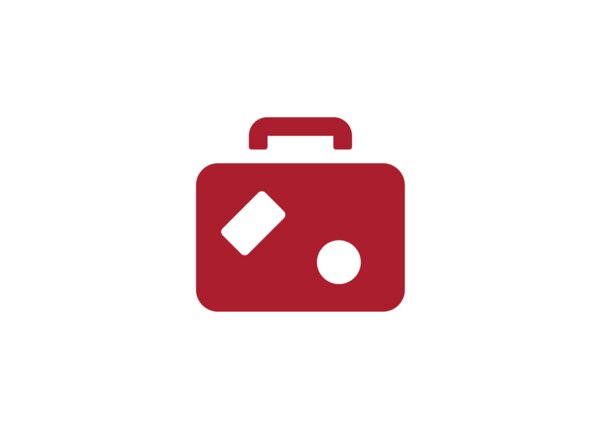 Vacation
Paid vacations are offered to employees based on tenure
Explore Job Opportunities