Join the Lincoln Electric Honors Program Today!
Learn what you need to know to serve customers better and earn free welding gear, equipment, and more! The Lincoln Electric Honors Program provides authorized distributors with in-depth training to increase their understanding of Lincoln Electric products, technologies, services, and their unique value proposition.

Why should you enroll? Because training and success go hand-in-hand. In today's competitive welding environment, having a strong sales team helps companies stay one step ahead of the competition.

Benefits of Training:
Develop more profound product knowledge
Build customer trust and loyalty
Meet sales goals
Advance your career
Get rewarded with Lincoln Performance Rewards™ points, free gear, and equipment
What's Included with In-Person Training
Certificate for completion of each Honors Program Level
Training material handouts
All welding consumables and base material
Coffee, snacks, and lunch daily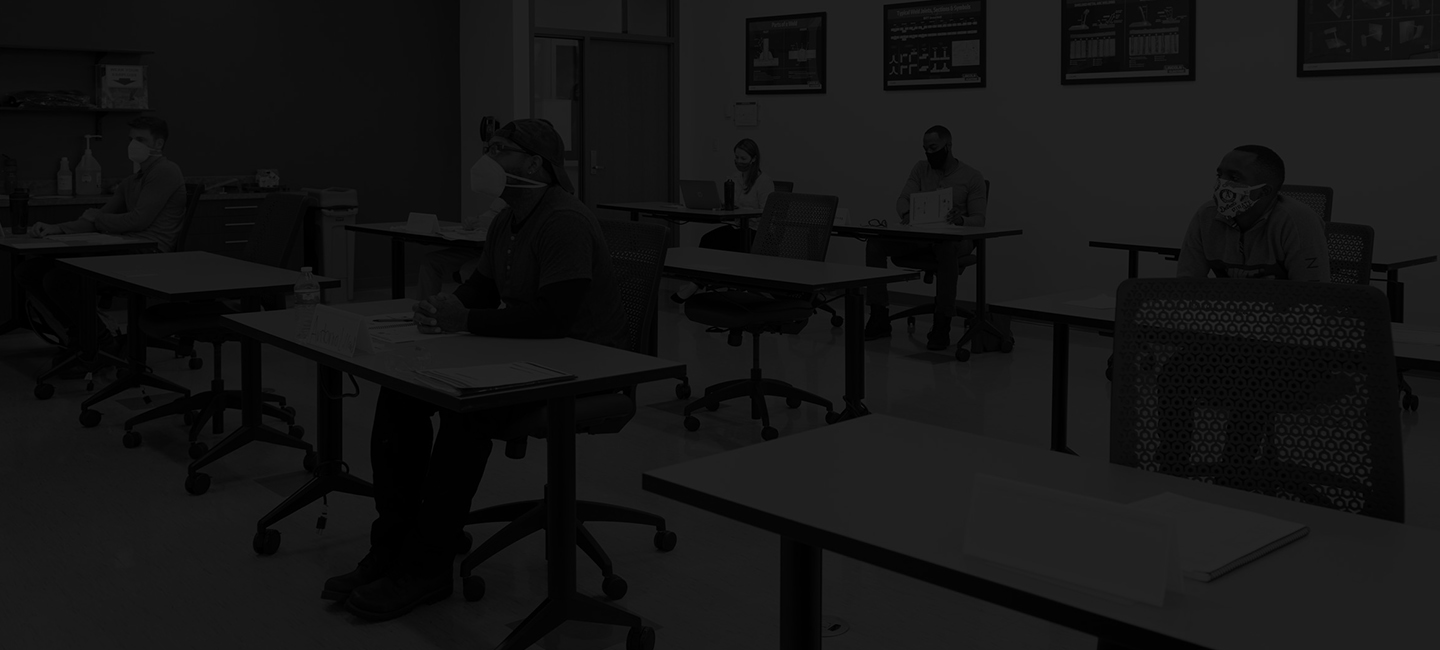 Honors Elite
The Honors Elite program consists of in-person training that includes over 100 hours of in-booth welding training over several weeks. Instruction will focus on welding techniques, process, and equipment troubleshooting in the OFC, SMAW, GMAW, FCAW & SAW methods and the advantages and limitations of the equipment. As a distributor, this class will provide you the insight into what your welders are facing and how you can improve their work experience. The training will also review ways to reduce costs and increase productivity. After concluding this program, participants could earn certifications in each welding method.
After concluding this program, participants could earn certifications in each welding method. For more information, please contact:
Christy Dutton | 678-934-0500 | Christy_Dutton@lincolnelectric.com
How to Get Started
Online courses do not have to be taken in sequence. However, an online course pre-test must be completed before you can register for the in-person course option.
Log into MyLincoln at: https://mylincoln.lincolnelectric.com select "Rewards/Trainings" to get started today.
Don't have an account? Click here to sign up.
Do you need help?
Click HERE to contact the Honors Help Desk for assistance registering, accessing training or other troubleshooting needs.
If you are having difficulty logging in, review the Honors User's Guide here.
Lincoln Performance Rewards
Students must receive an 80% or higher score on all quizzes to receive Lincoln Performance Rewards points. Points will be automatically deposited into your Lincoln Performance Rewards account. Please wait two business days for points to show.
Points can be used for items available on the Lincoln Performance Rewards website. Visit mylincoln.lincolnelectric.com for details.
NOTE: Not all quizzes are Lincoln Performance Rewards Points eligible.