Lincoln Electric Seeks to Fill 60 Positions at July 29 Hiring Event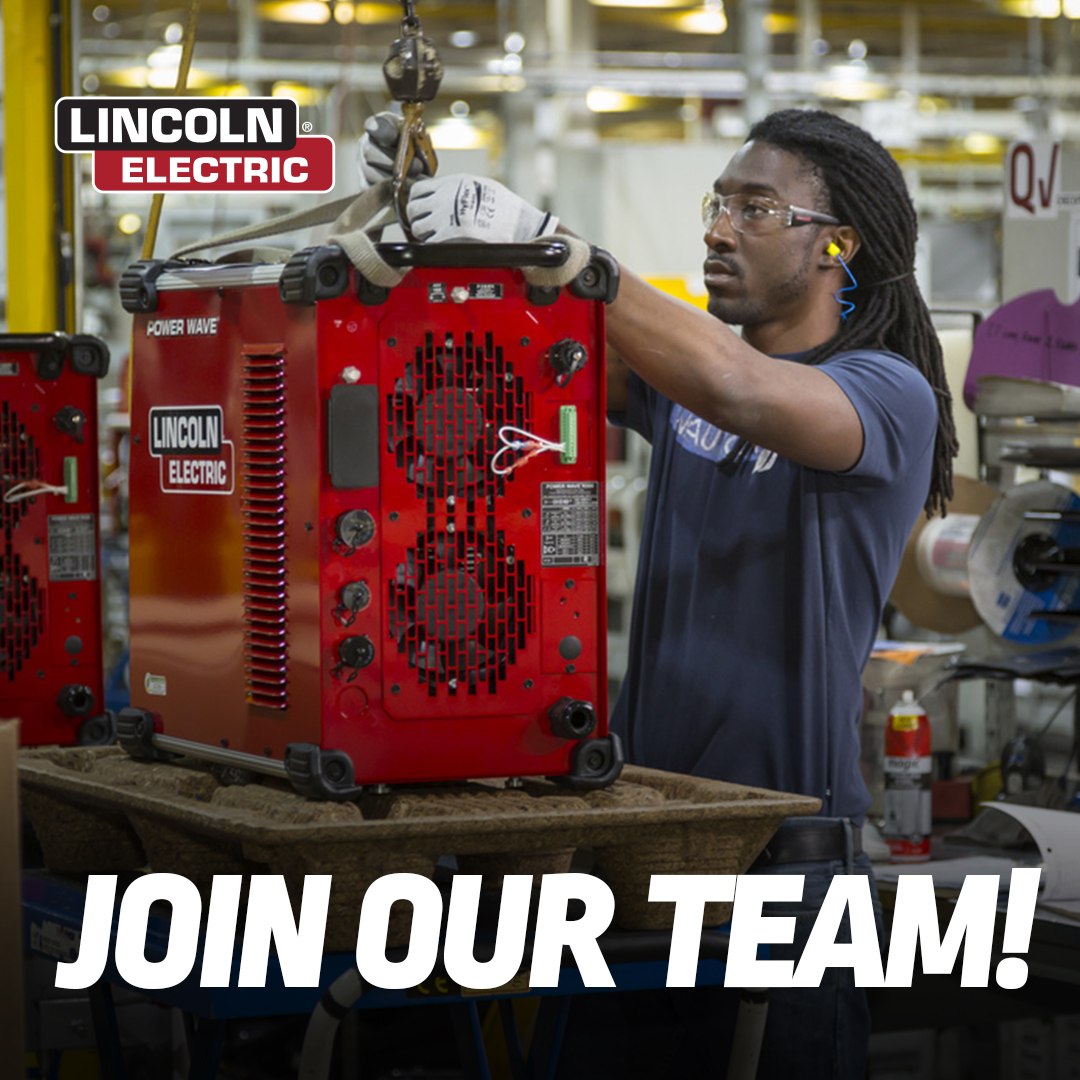 Lincoln Electric Seeks to Fill 60 Positions at July 29 Hiring Event
WHO:
Lincoln Electric, the world leader in the design, development and manufacture of arc welding products, automated joining, assembly and cutting systems, plasma and oxy-fuel cutting equipment.
WHAT:
Lincoln Electric is hosting a hiring event to fill 60 positions at its Euclid and Mentor plants. Positions include general production (piecework), as well as skilled electrical and mechanical jobs. Registration is preferred, but walk-ins will be accepted. An application is required. Please bring a valid photo I.D. and a resume if you are unable to upload one during the online registration process.
Lincoln Electric offers:
· Advancement and Training Opportunities
· Profit Sharing Program
· Medical, Dental and Vision Benefits
· 401(k) Matching Program
Learn more at the July 29 hiring event at the Lincoln Electric Euclid facility. Register by July 29 at: https://promotions.lincolnelectric.com/july-29-hiring-event/
WHERE:
Lincoln Electric Euclid Plant
22801 St. Clair Ave, Euclid, Ohio
WHEN:
Thursday, July 29, 4 – 8 p.m.