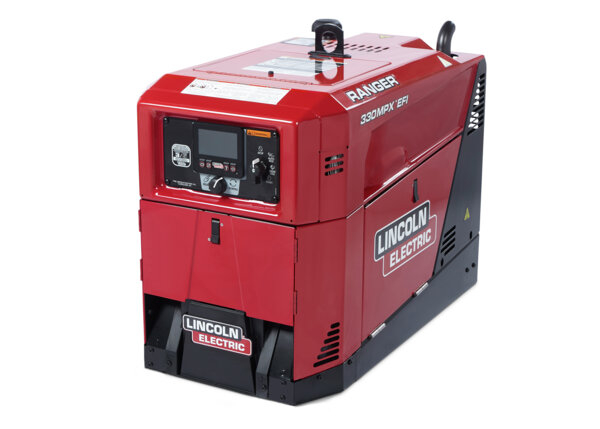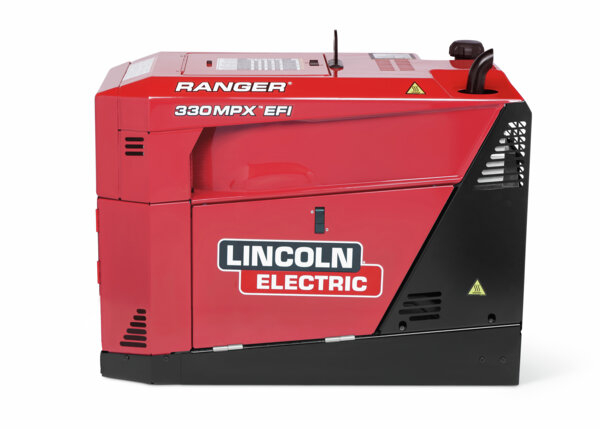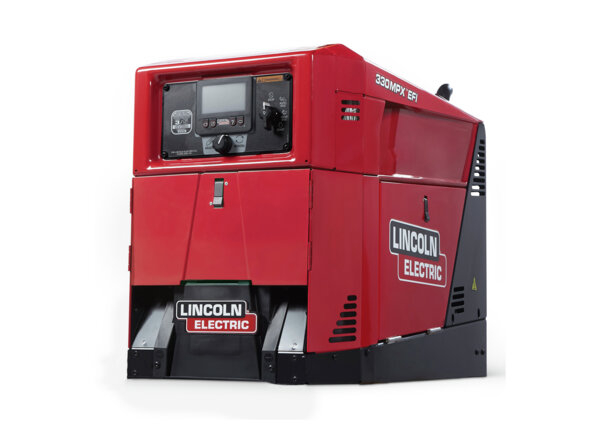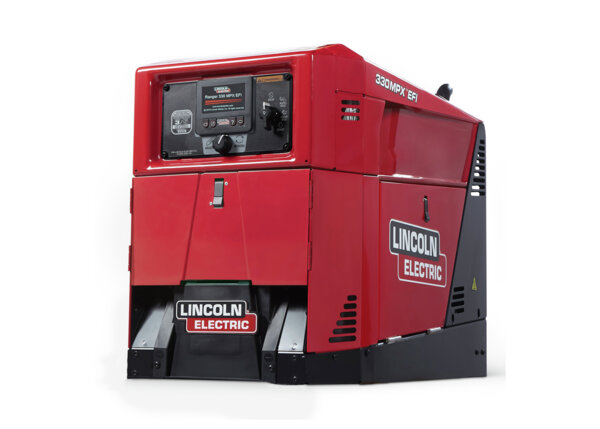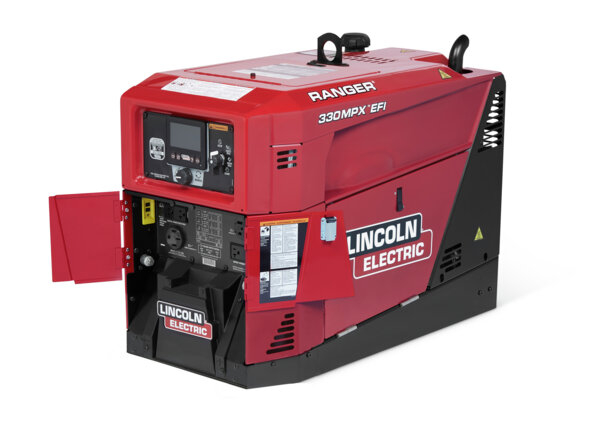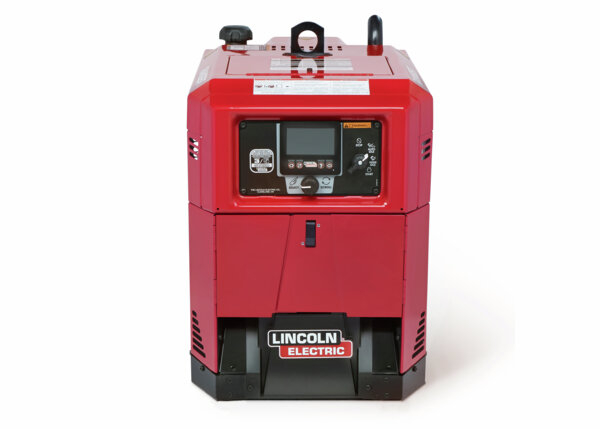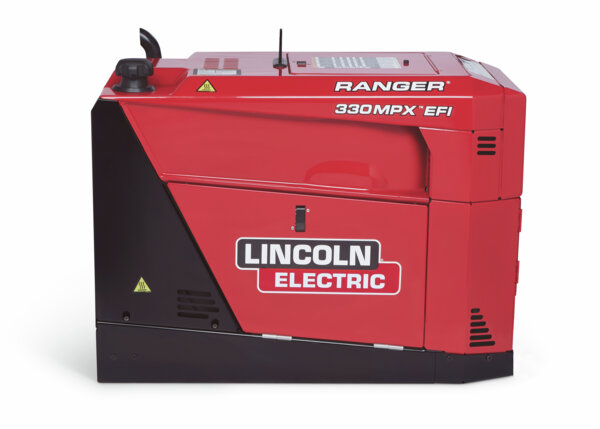 LIMITED-TIME OFFER (US Only)!
Buy a Ranger® 330MPX™ EFI Engine Driven Welder and receive a $1000 VISA gift card rebate.
STACK & SAVE - Up to $200.  ADD ACCESSORIES & FILLER METALS FOR MORE SAVINGS. Click on the link below for more details. 
View other Buy Red Save Green Rebates
Redeem Rebate
The Ranger® 330MPX™ EFI welder/generator is built for all seasons. The advanced EFI (Electronic Fuel Injection) engine delivers quick starts, improved fuel efficiency, and optimal performance in high altitude applications and extreme temperatures. In addition to the engine, the modern design and advanced features allow this machine to streamline welding operations and improve efficiency at the job site.
SMALLER
The Ranger 330MPX EFI welder/generator has up to a 20 percent smaller footprint and is up to 25 percent lighter than other machines in its class. It transports to the field with less bulk and less effort, leaving more room for other tools and accessories needed on your job site.
SMARTER
The Ranger 330MPX EFI welder/generator's digital user interface offers a suite of advanced technology that improves weld performance and productivity.
Performance Boosting Technology
Quick Setup with Ready.Set.Weld®
ArcFX™ Technology
CrossLinc™ Technology
The Chopper Technology®
High Quality Operations
Clean AC generator with 10 kW of continuous power
Plenty of power at 330A/28V for 100% duty cycle to weld ¼ in. 7018 electrode
The Magnum PRO 250 LX GT Direct Connect Spool Gun
Arc gouging capabilities up to 3/16" carbon electrode
QUIETER
The Ranger 330MPX EFI welder/generator is up to 60% quieter than other machines in its class to enhance safety and comfort in the workplace.
Features
25 HP EFI (Electronic Fuel Injection) Engine provides consistent operations on the jobsite
Compact Size
Low Decibel Rating
Easy-to-use Digital User Interface
Clean AC generator output to power up sensitive electronics
Advanced technology to improve weld performance and productivity
Service Information
What's Included
(1) Ranger 330MPX EFI Engine Driven Welder
Product Weights & Dimensions
| | |
| --- | --- |
| Dimensions (H x W x D) | 26 in x 20 in x 36 in (660 mm x 508 mm x 914 mm) |
| Net Weight | 446 lbs (202 kg) |
Machines
Machines Processes
Stick (SMAW)
Gouging (CAC-A)
TIG (GTAW)
MIG (GMAW)
Flux-Cored Self-Shielded (FCAW-S)
Flux-Cored Gas-Shielded (FCAW-G)
IEC Rating
292A/31.7V/100% @ 104°F (40°C)
Max Rating
330A/28V/100% @ 104°F (40°C)
Output Range by Mode
CC-Stick: 35 – 330 A
Downhill Pipe (CC): 25-330 A
Touch Start TIG: 25 – 330 A
CV-Wire: 14 – 40 V
Arc Gouging: 90 – 330 A
Rated Gouging Carbon Diameter
3/16 in (5.0 mm)
Engine Driven Welders
Single Phase Auxiliary Output
10,000 Watts Continuous, 120/240V
Auxiliary Output Frequency
60 Hz
Receptacle Types
NEMA 5-20R
NEMA 6-50R
NEMA 14-50R
Engine Brand & Model
Kohler OHV Command ECH740
Engine Description
2 Cylinder Air-Cooled Gasoline Engine
Engine Horsepower
25 HP
High Idle Operating Speed @ Rated Output
3600
Fuel Tank Size (US gal.)
11
Fuel Tank Size (L)
41.6
Oil Capacity (qts.)
2.0
Oil Capacity (L)
1.9
Application
Typical Application
Construction
Construction & Field Erection
General Fabrication
Maintenance & Repair
Repair Welding
Structural Fabrication
Structural Welding
Warranty
| | |
| --- | --- |
| Warranty | 3 Years Parts and Labor - Engine warranted separately by engine manufacturer |