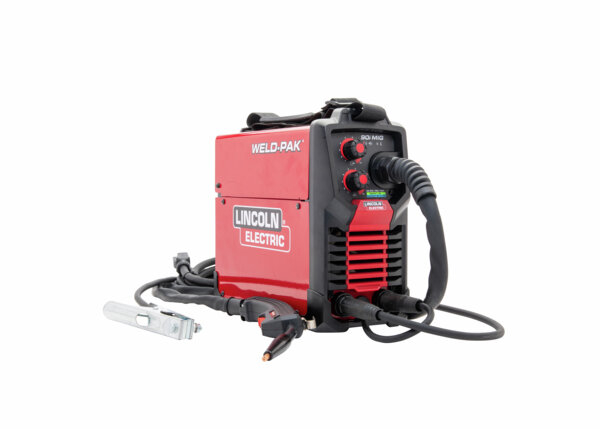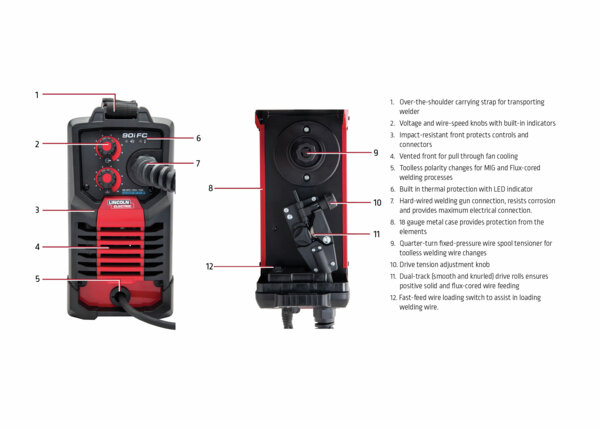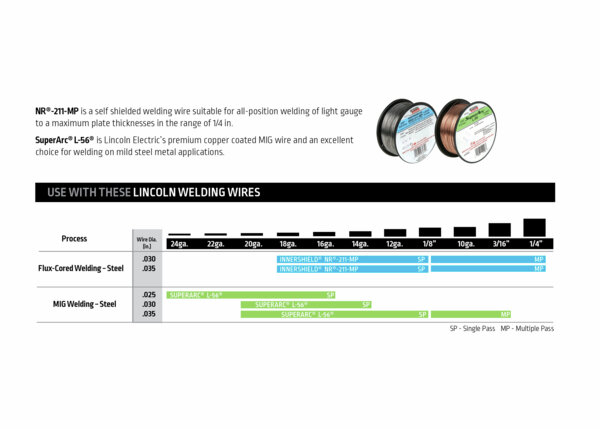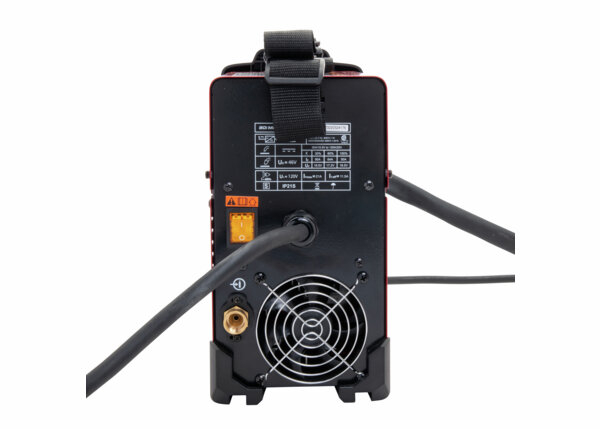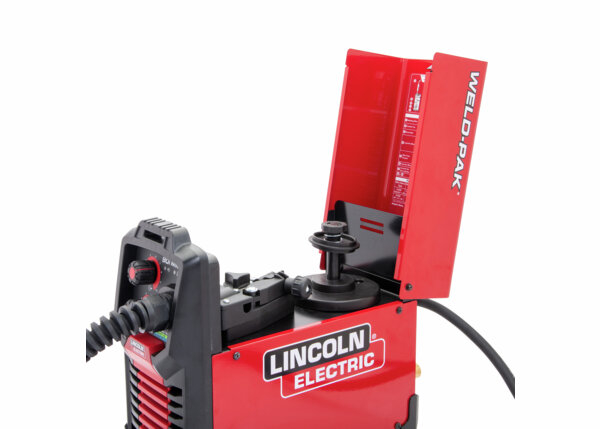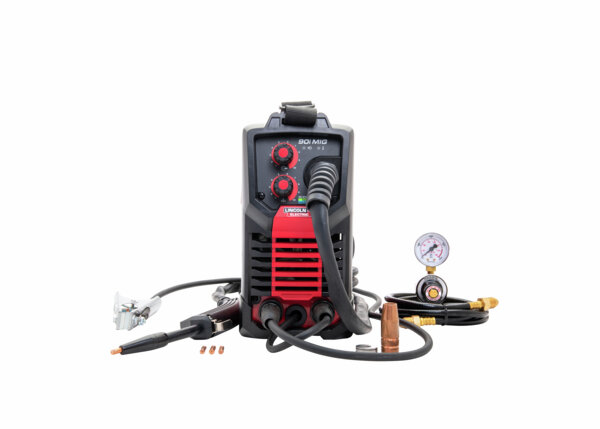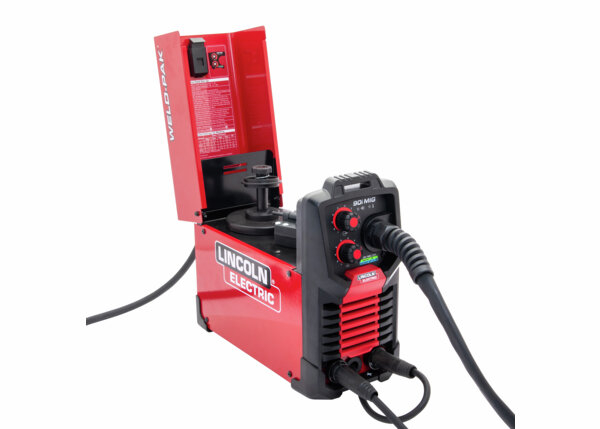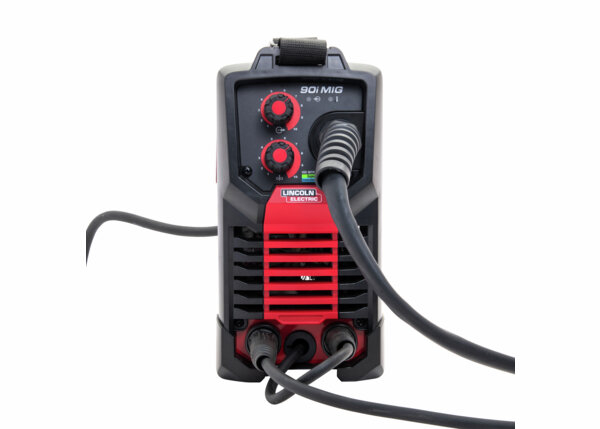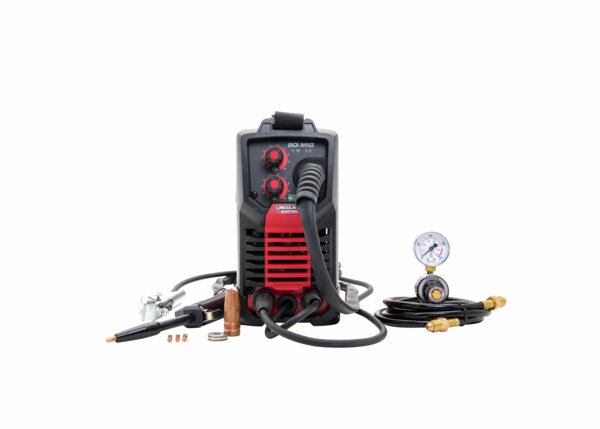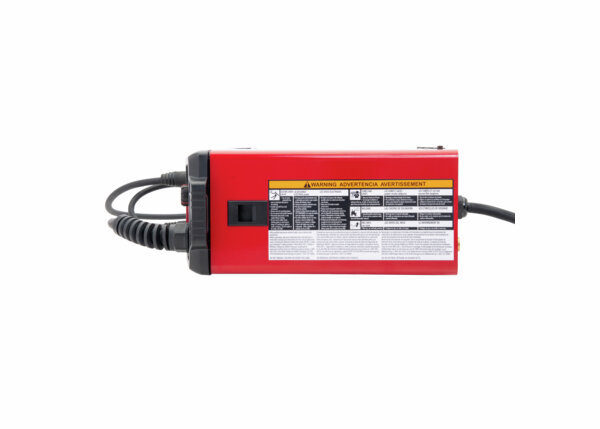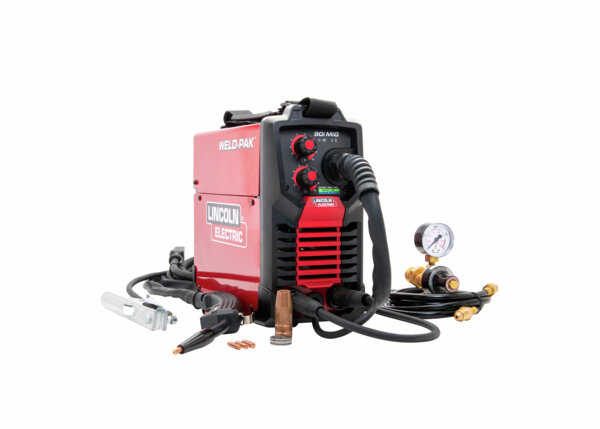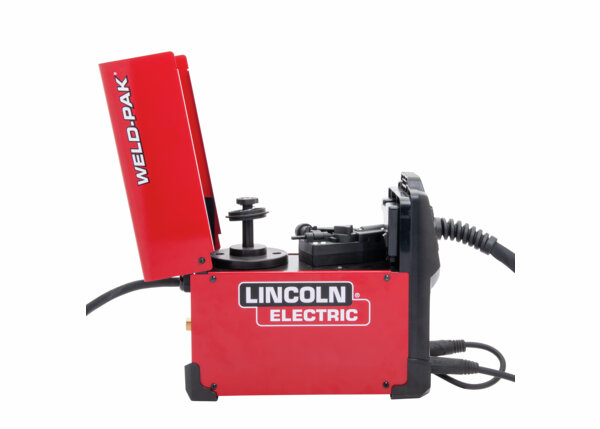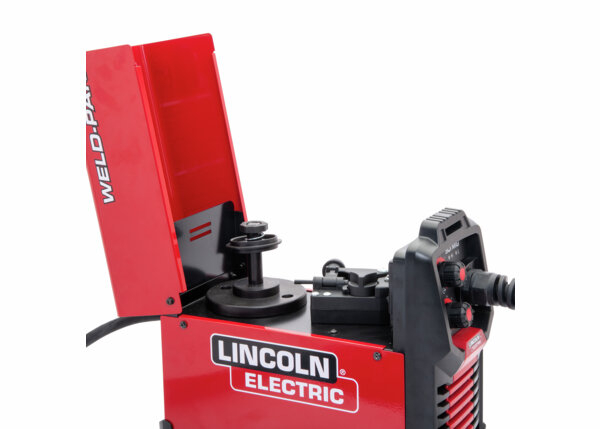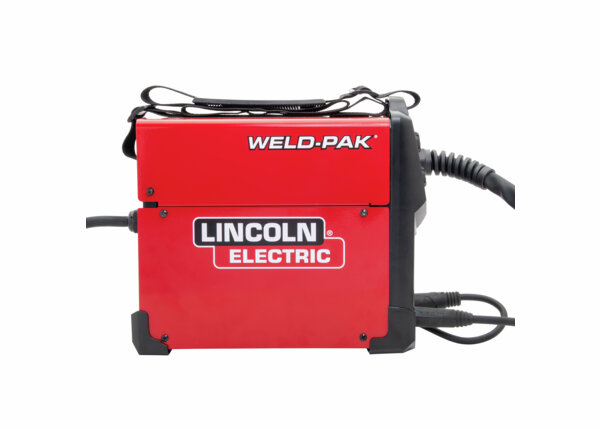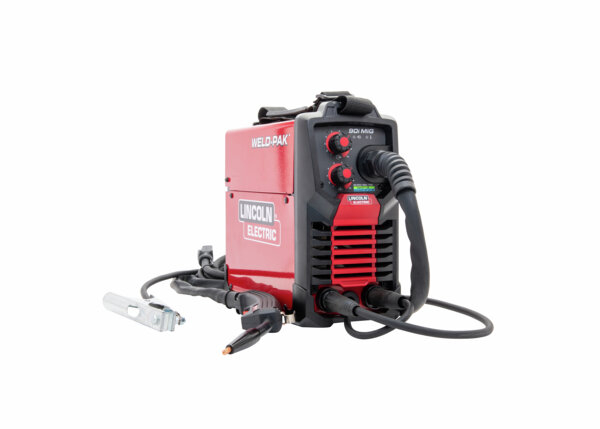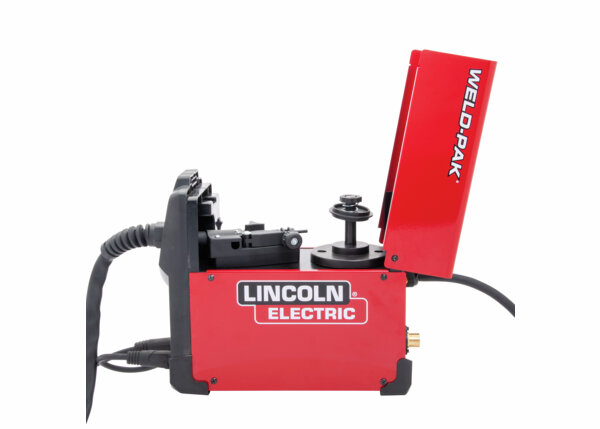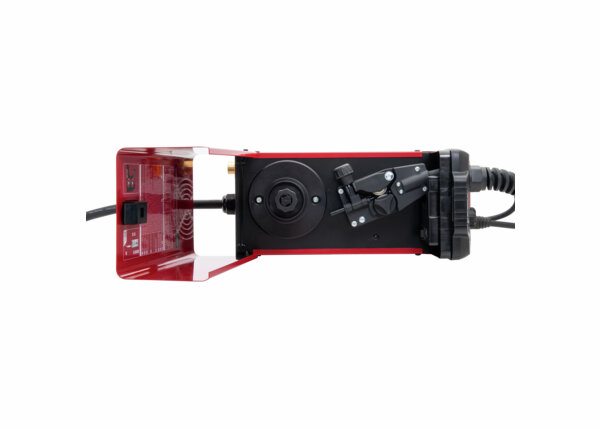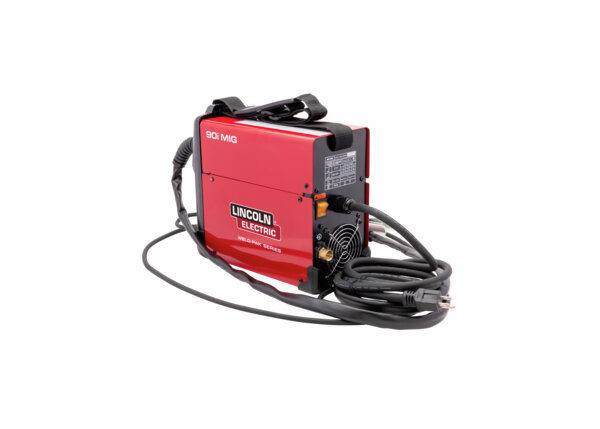 The WELD-PAK® 90i MIG welding machine is a compact and lightweight wire feed welder that can easily connect to 120V power source. It's designed to be used with flux-cored welding wire or solid MIG wire and is well-suited for light to medium welding projects. One of the advantages of the WELD-PAK® 90i MIG is its interface, which makes it easy to set up and start welding in no time. The machine comes with a full list of accessories including a welding gun, nozzle, contact tip, work cable and clamp. The WELD-PAK® 90i MIG has a number of features that make it a good choice for beginners or anyone looking for a simple, easy-to-use welding machine. The WELD-PAK® 90i MIG is a versatile and user-friendly welder that can be used in a variety of settings from home workshops to construction sites.
Weld-Pak® 90i MIG Product Video
Features
WELD ANYWHERE: Plug in the Weld-Pak 90i MIG wire feed welder anywhere 120V input power is available
WELDING CAPABILITES: Flux-cored welding with a maximum thickness of 1/4 in., MIG weld up to maximum thickness of 3/16in.
EXTRA PROTECTION: Metal case provides protection from the elements
LIGHTWEIGHT & PORTABLE: Ideal for maintenance and mobile welders, thanks to its small and lightweight inverter design and shoulder strap for portability
EASY-TO-USE: Simple two-knob control for wire speed and voltage
PERFECT FOR SMALL WELD JOBS: This machine is best for DIY projects, hobbyists, home repairs and more; Infinite welding voltage allows fine-tuning of weld characteristics
SMOOTH OPERATION: Inverter power source makes it more efficient to operate and provides smoother weld characteristics compared to traditional welders
Product Weights & Dimensions
| | |
| --- | --- |
| Dimensions (H x W x D) | 13.6 in x 8.9 in x 18.1 in (345 mm x 224 mm x 460 mm) |
| Net Weight | 15 lbs (6.8 kg) |
Machines
Machines Processes
Flux-Cored (FCAW)
MIG (GMAW)
Output Range by Mode
20-120A
Machines Maximum Weldable Thickness
1/4in.
Machines Minimum Weldable Thickness
24ga.
Wire and TIG Feeders
Feeder type
Portable
Wire Feeders Processes
MIG
Flux Cored
Contact Tips Included
Yes
Maximum Wire Thickness
.035
Minimum Wire Thickness
.025
Wire Feed Amperage
20-120A
Wire Feed Duty Cycle
90A/21V/30%
Wire Feed Process
Flux-Cored and MIG Welding
Basic Specification
| | |
| --- | --- |
| Input Voltage | 120V |
| Input Current | 20A |
| Input Hertz | 60 |
| Input Power | 120V |
| Input Phase | 1 |
| Mode Icon | CV |
| Output Range | 20 - 120A |
| Polarity | DC |
| Rated Output | 90A/21V/30% |