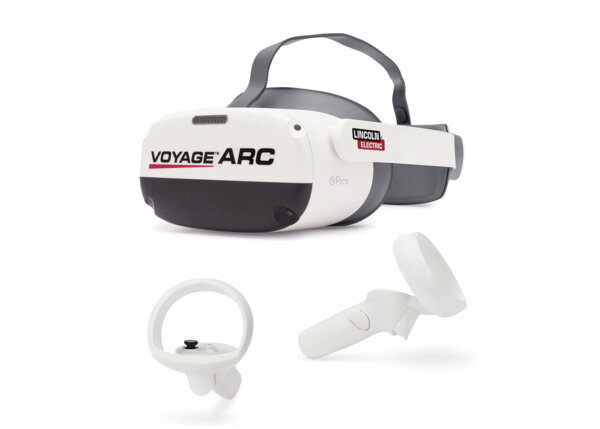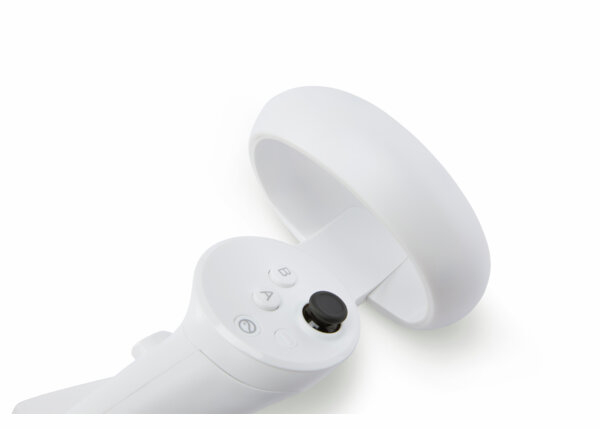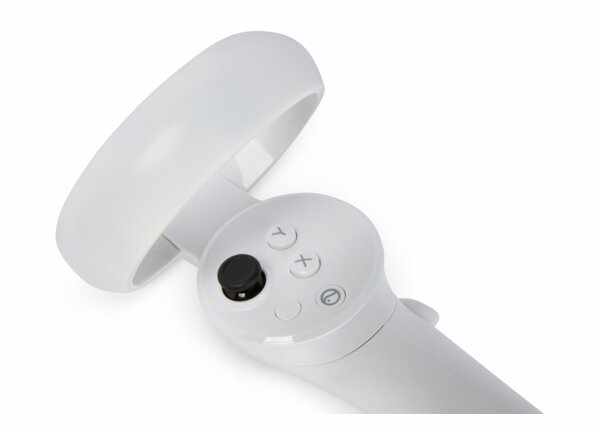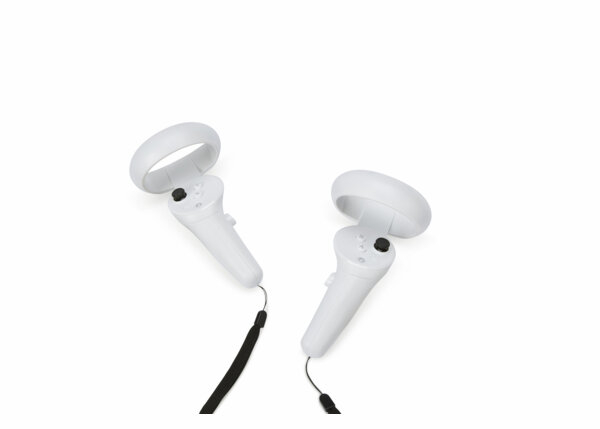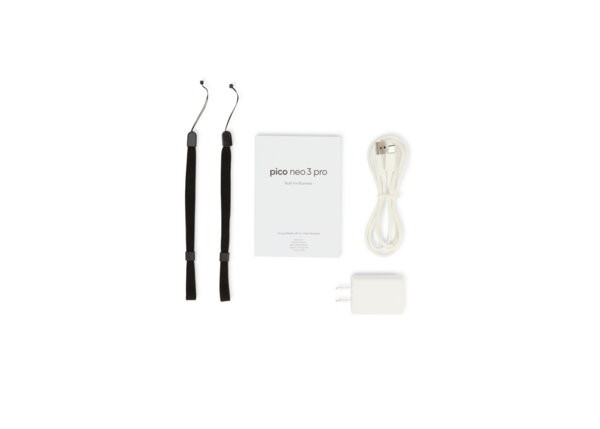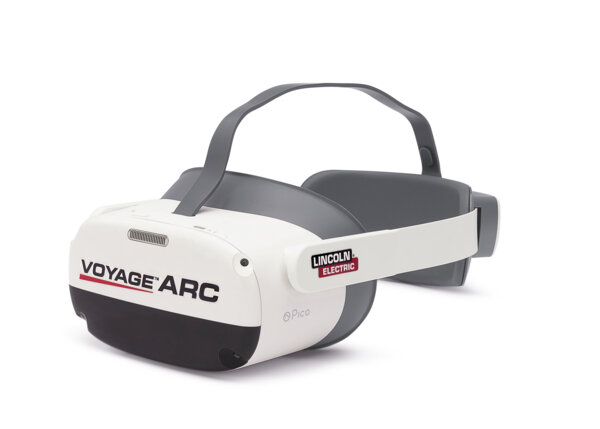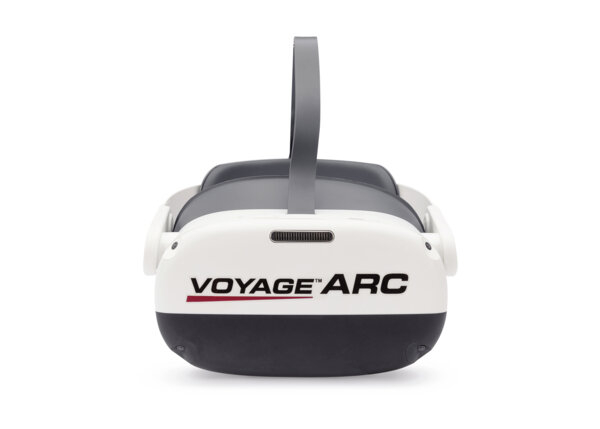 The Voyage Arc VR Headset is an interactive classroom platform designed to introduce welding fundamentals. Developed to spark an interest in a career that involves welding. It exposes the user to welding career opportunities and promotes career exploration.
Features
ENGAGING AND IMMERSIVE STUDENT EXPERIENCE 20 Voyage Arc headsets provide an individual student experience that places them in a virtual amusement park that provides a unique setting for the novice to learn the basics of welding. This interactive environment removes distractions and sustains interest.
COMPLETE CLASSROOM SOLUTION The 20 bundle One-Pak includes a headset & 2 hand controllers for each individual student and includes a LAN controller that links all data to the instructor with an easy to use interface. The Voyage Arc headset is a classroom-ready device that can supplement existing curricula or become the foundation for career exploration programs. Built with the educator in mind, the Voyage Arc Headset delivers a key classroom solution that is easily implemented and monitored.
CUTTING-EDGE TECHNOLOGY The cutting-edge technology of VR delivers the best of all worlds as a tool for introducing welding to youth. It provides students with a multi-sensory, engaging experience in a safe and controlled environment. In addition, it establishes an inclusive and supportive learning platform accessible to every student.
TRUSTED EDUCATION EXPERTISE & SUPPORT When it comes to welding education, no one can match Lincoln Electric's decades of trusted experience, support and dedication to advancing the training of educators, industry leaders and skilled trade workers in the craft and science of welding.