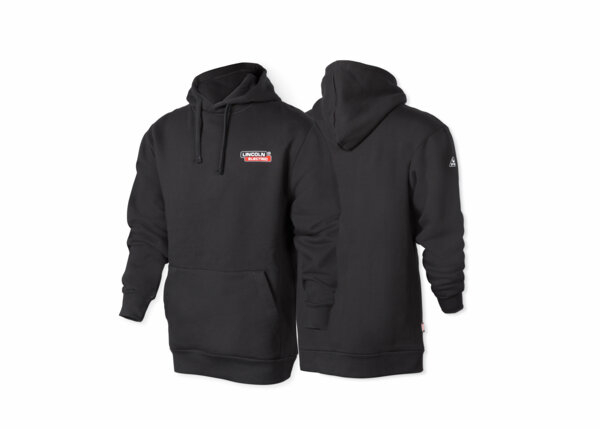 The Arc Rated FR Welding Sweatshirt provides natural insulation for cold environments, and can be worn with additional base layers of FR apparel as added protection.
Features
Industrial material protects against UV radiation from the welding arc.
Cotton fleece material doesn't restrict motion and is lighter-weight than leather welding jackets or industrial fabric welding jackets.
Insulates against cold weather.
Machine washable.