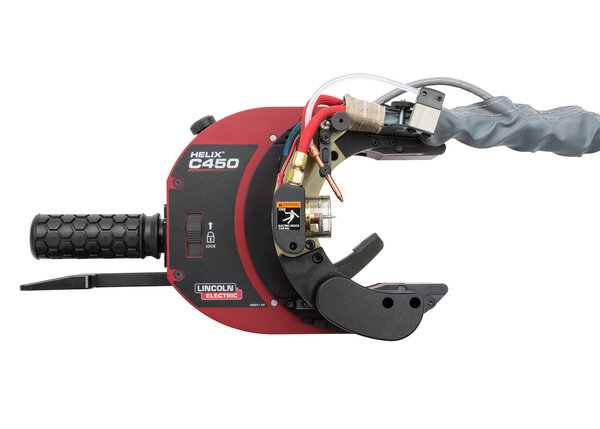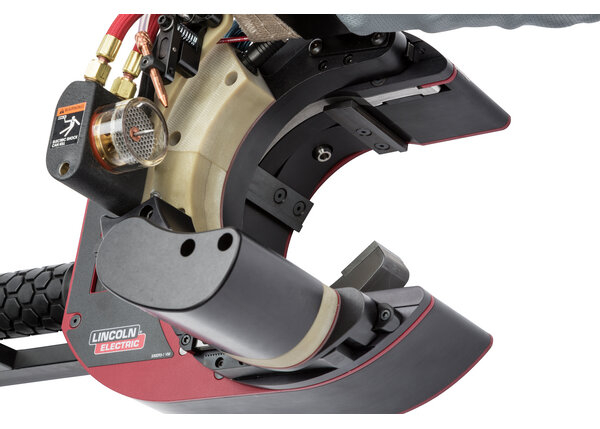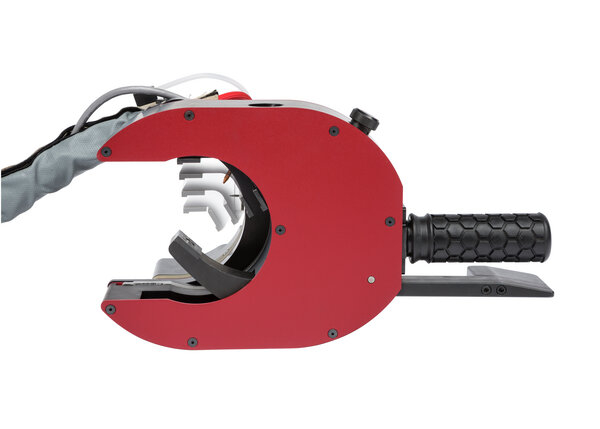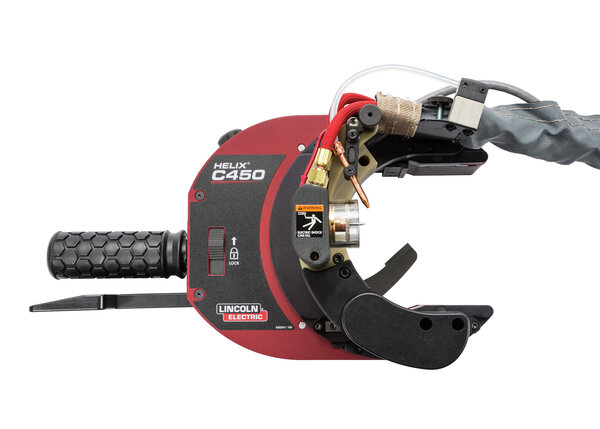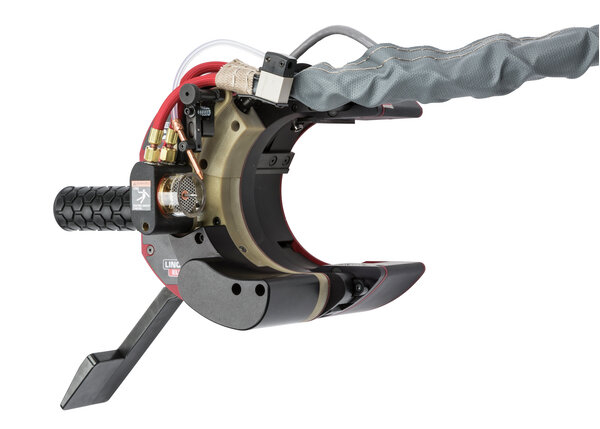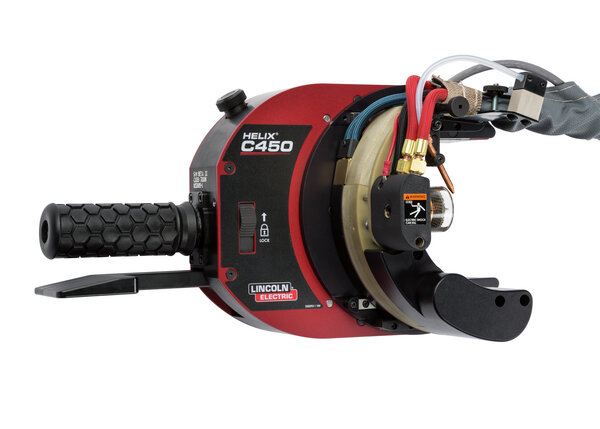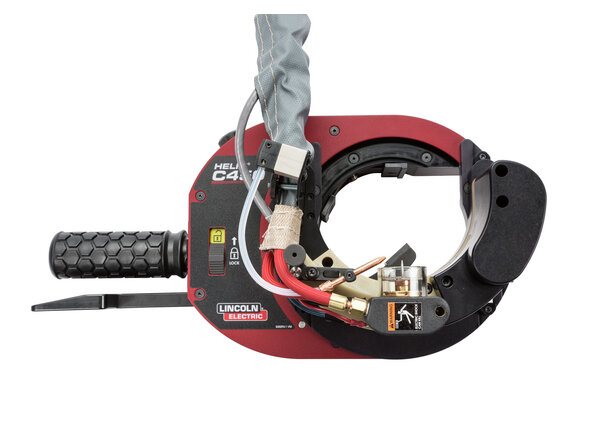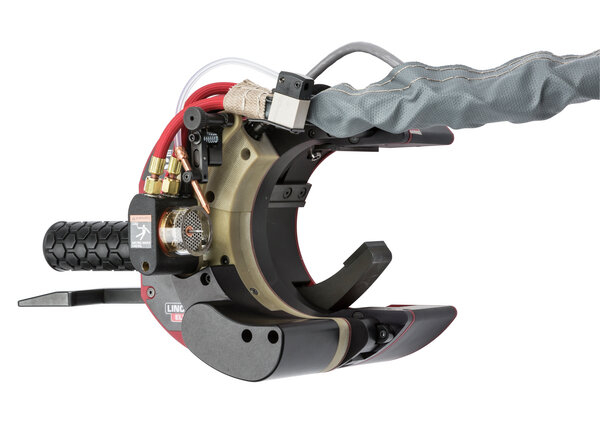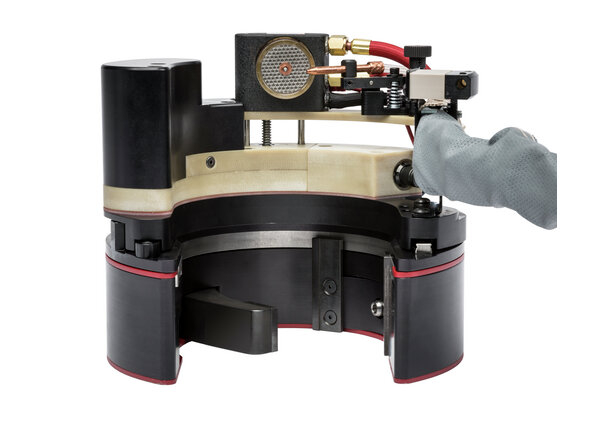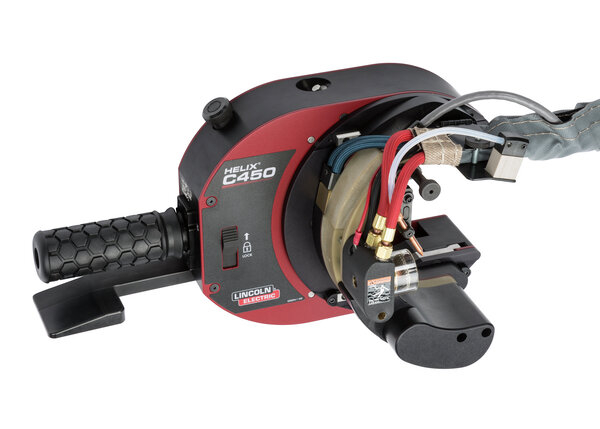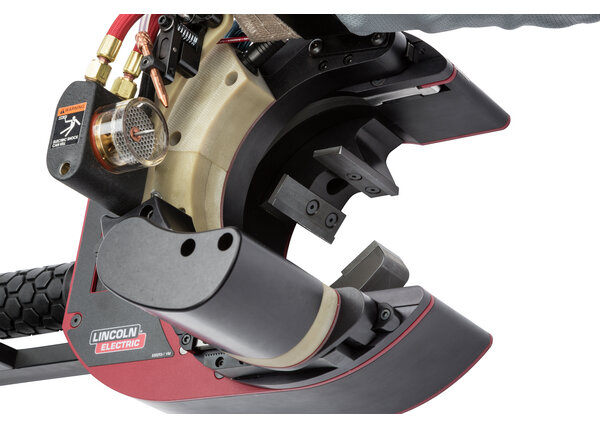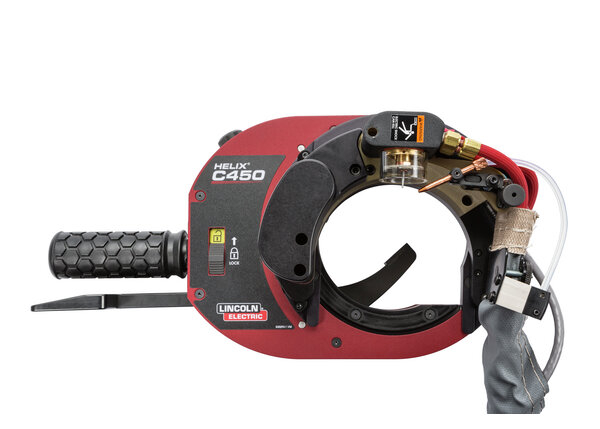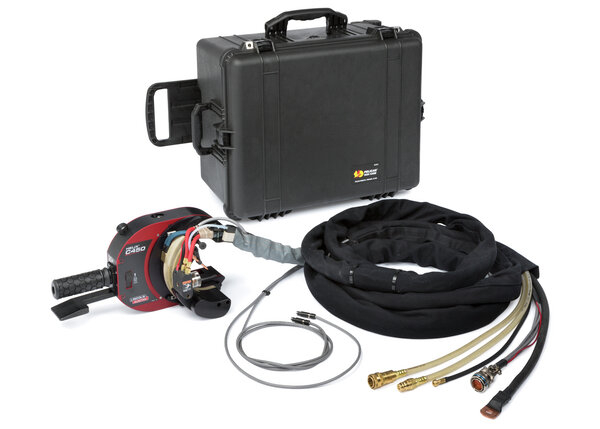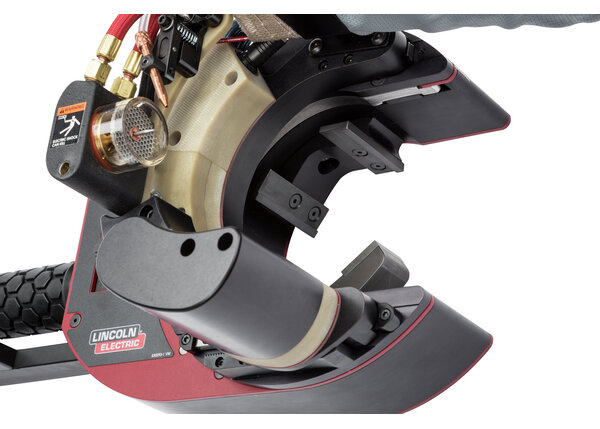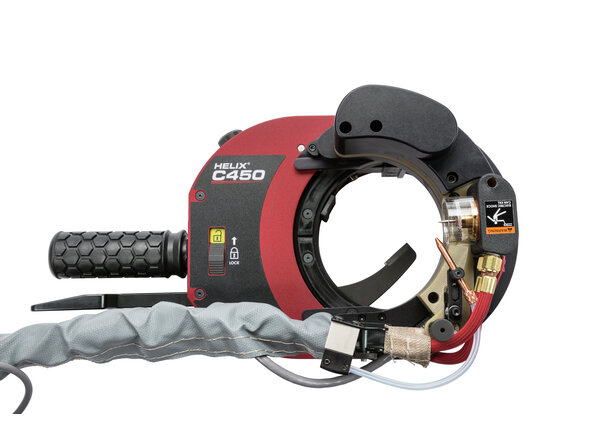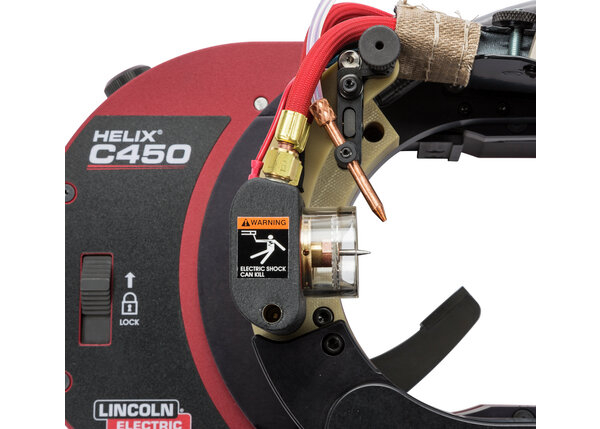 "
Clamp-on Style Orbital TIG Weld Head
As a one of four HELIX C series Orbital TIG clamp-on weld heads, the C450 model is specifically designed for pipes and tubes with an outside diameter of 1.315-4.5 in (33.4-114.3 mm). These clamp-on heads are rugged, compact and easy to install and position on tubes and pipes. The C series weld heads are engineered to perform consistent and repeatable welds.
Industrial Construction


Comes standard with programmable Arc Voltage Control (AVC) and oscillation.

Control precise wire placement in the joint with the three axis wire feed mechanism.

Water cooled motor housing, and torch keeps the weld head from overheating.

Travel clutch is easily engaged and disengaged for rapid relocation of the torch.

Torch tilt and lead/lag adjustment is optional.


Versatile Clamping Mechanism


Quick release clamp shoe system makes set up for different pipe diameters fast and simple.

Custom clamp shoes can be built for any non-standard pipe and fitting configurations.

Disengage and reposition the clamping system with one easy motion.

Multiple Wire Feed Options


Compact and lightweight portable feeder for 2-10 lb. (0.91-4.5 kg) spools.

Bench feeder for 10-44 lb. (4.5-20.0 kg) spools.

Each delivers easy wire loading and smooth, stable wire feeding that eliminates birdnesting.
"
Features
Comes standard with programmable Arc Voltage Control (AVC) and oscillation.
Control precise wire placement in the joint with the three axis wire feed mechanism.
Water cooled motor housing, and torch keeps the weld head from overheating.
Versatile Clamping Mechanism - Quick release clamp shoe system makes set up for different pipe diameters fast and simple.
Multiple Wire Feed Options
Service Information
Documentation
Product Weights & Dimensions
| | |
| --- | --- |
| Dimensions (H x W x D) | in x in x in ( mm x mm x mm) |
| Net Weight | 19.958 lbs (19.958 kg) |