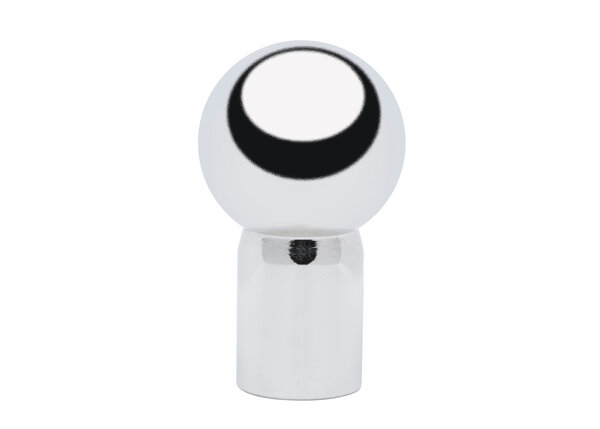 Sensor Tips for Almost Any Application Over 15 standard styles match the requirements of the joint, weldment and application.
Features
Durable Tip Composition - Each tip is formed from plated steel with probe ends fabricated of a special wear-resistant alloy.
Change Sensor Tips in Seconds - Replace only the low cost tip when changing applications or when worn or damaged.