Education Programs
As a global leader in Welding Education, Lincoln Electric is committed to providing each and every member of the welding community with the most well-rounded and comprehensive welding training programs in the industry. Whether you are a potential student, instructor, veteran tradesman, engineer or a corporate partner interested in welding education, Lincoln Electric provides unparalleled resources for advancing yourself, your school, your operation, and the future of the welding industry.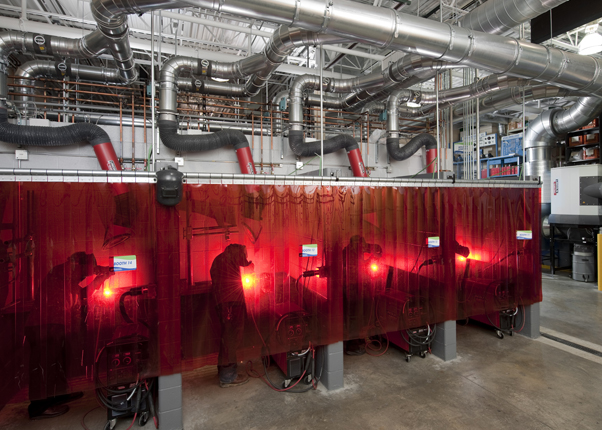 Corporate
Need to schedule or structure a program for your organization's team of welders? We offer a wide range of programs in a variety of customizable formats to help you get your workforce up to speed.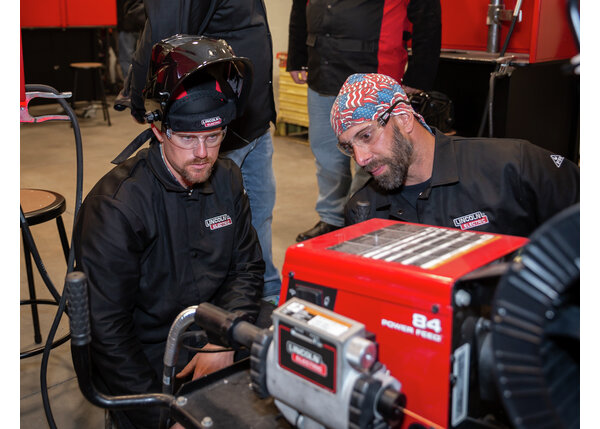 Educators
Preparing to teach welding courses for the first time or planning to introduce a vocational program focused on welding? Lincoln Electric offers training, curriculum and other resources instructors and entire school-wide programs need to help promote and deliver welding education programs to students at every level.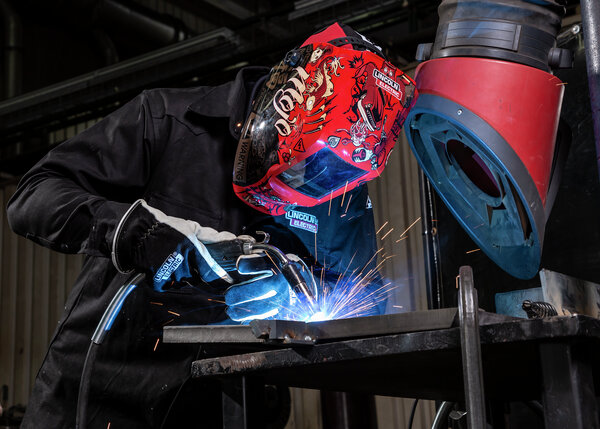 Career Skills Development
Looking to grow your manual welding skills or develop the knowledge required to operate or repair more advanced welding machinery? Whether you are a beginner or professional, put yourself on the path to success and learn more about our educational offerings.