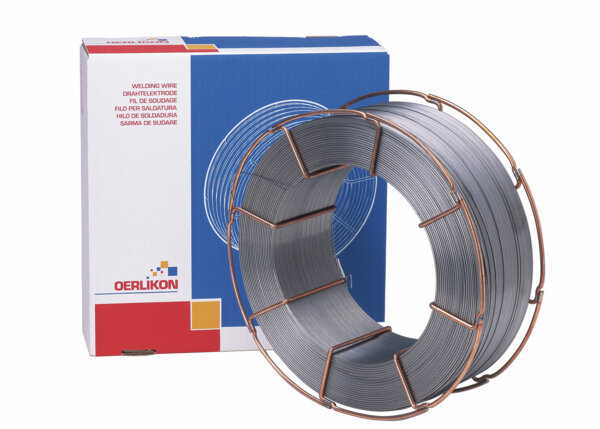 CITOFLUX M60 is a high quality metal cored wire depositing a fine well shaped weld bead. High deposition rate and excellent weldability. No slag residue, suitable for single and multipass automatic welding. Main applications include mechanical constructions and earth moving equipment.
Feature.Products.PDP.DetailsMain.Features
CITOFLUX M60 is a high deposition rate metal cored wire with very good impact properties at -40°C. Better tolerance of variable gap and surface conditions in relation to MAG process
Good side wall wetting, regular bead profile, optimized amount of silicates and reduced spatters
Bridging and root passing capabilities with short and pulsed arc
Very good weldability with short, pulsed and spray arc. Suitable for robotic applications
Applicable for welding of flanges of wind mill towers.
Feature.Products.PDP.DetailsMain.WeldingPositions
Feature.Products.PDP.DetailsMain.ShieldingGas
M21 : Mixed gas Ar+ >15-25% CO2
Service Information
Documentation