COMMERCIAL CONSIDERATIONS
Materials
We can 3D print a variety of industrial metals including combinations of materials
Size
Open new possibilities: Large format metal additive
parts are measured in feet or meters, not mere inches
Complexity
Tackle part geometries and features that are challenging or not possible for traditional casting or machining
Not your typical robotic programming
CAD to Path Planning
With large format wire-based metal additive manufacturing, the part is manipulated while depositing. Advanced software is critical to address complex path planning and coordinated motion between the robot and the positioner.
Accelerate your projects
Reduce Time to Market
Eliminate tooling bottlenecks, shorten delivery times on long lead projects, compress prototype design and test cycles.
Your Complete Finished Part Provider
Save time, reduce direct and indirect costs and operate with greater efficiency
compared to traditional manufacturing operations.
Metal additive solutions have been limited to smaller-sized parts using metal powders.
While fast, customers have had to compromise on size, material waste and porosity limitations.
Wire-based metal additive technology eliminates those trade-offs
and delivers advantages over traditional manufacturing processes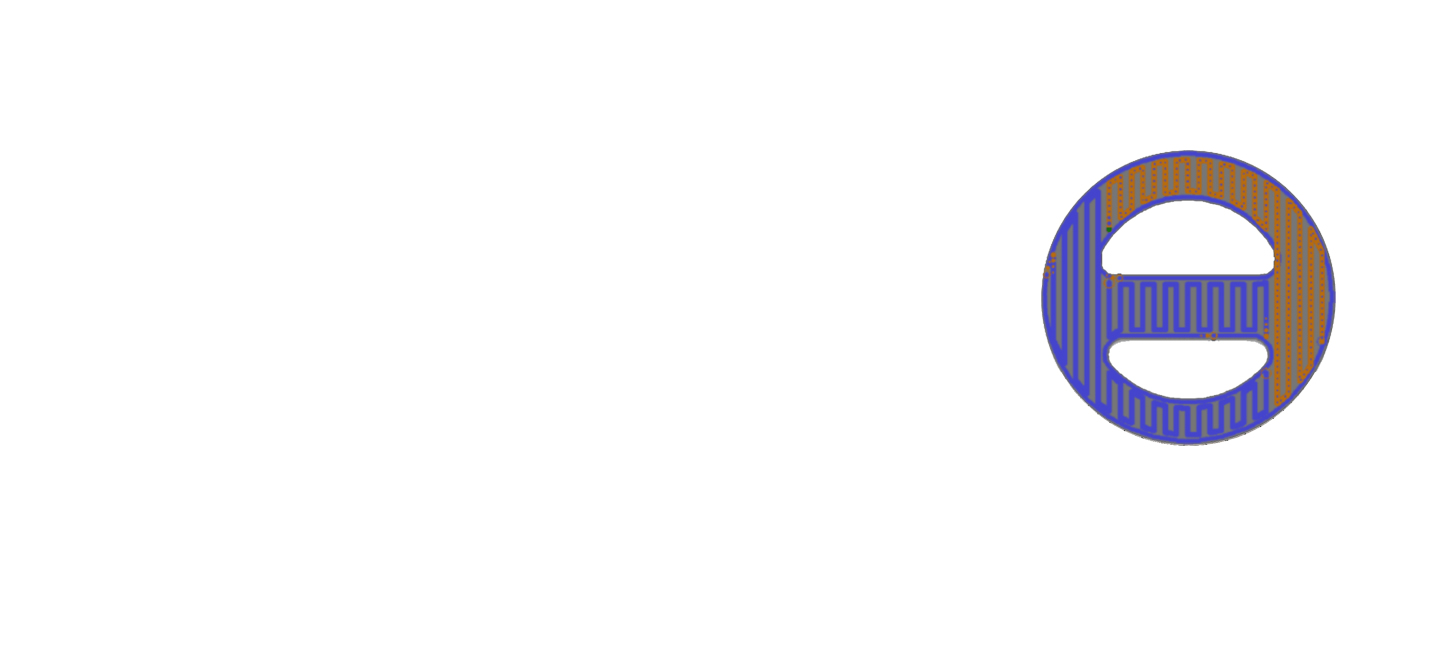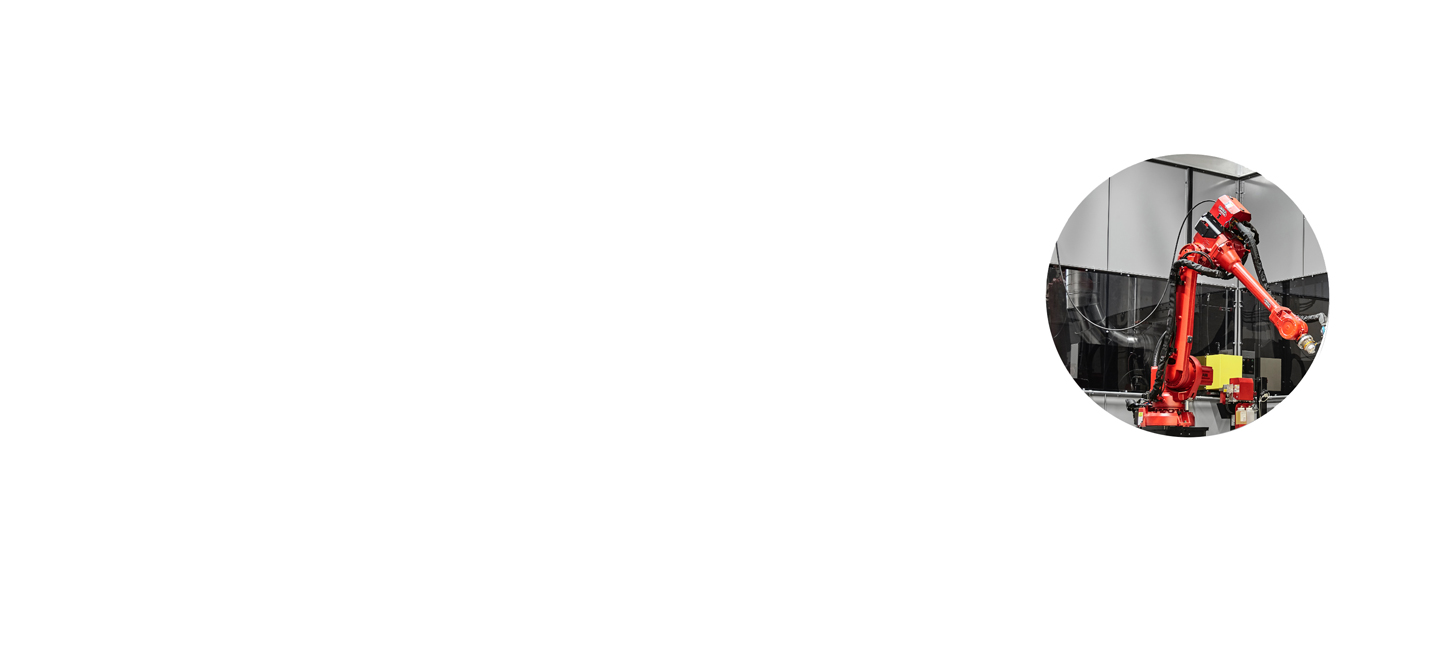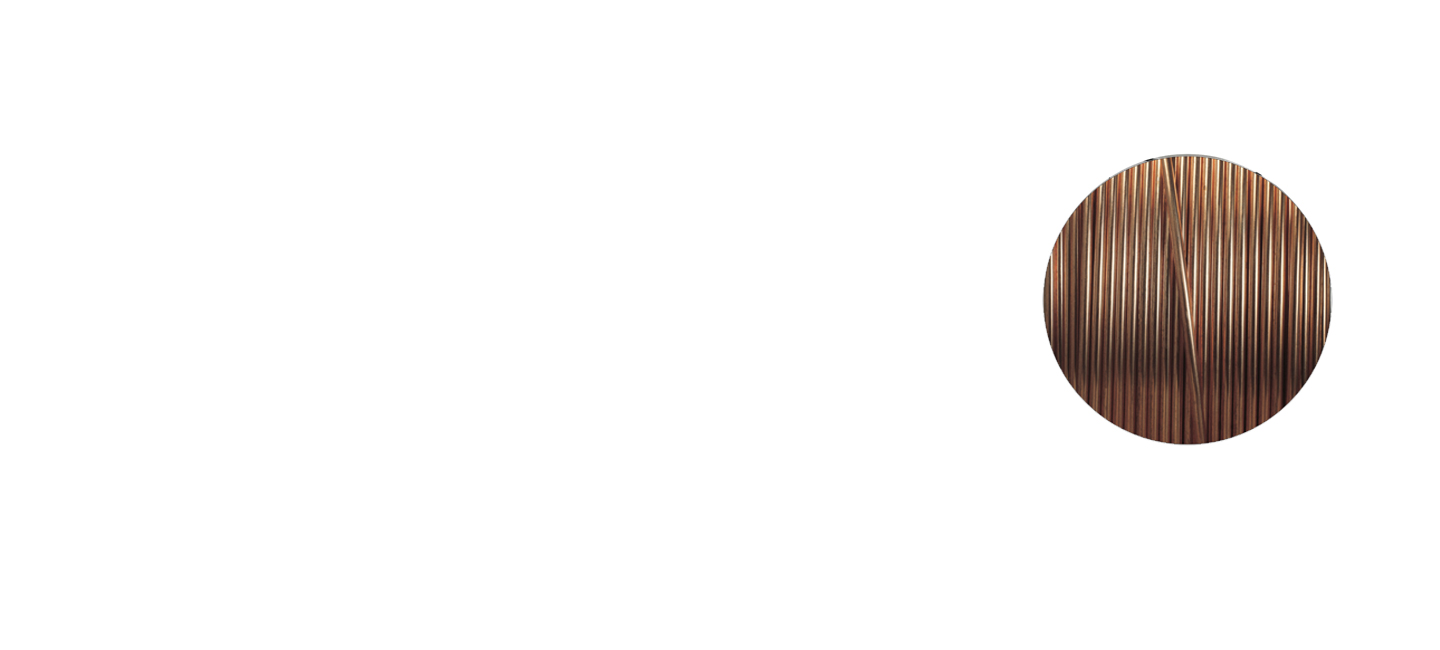 HOW WE DELIVER
The Best Additive Solution for Your Application
Lincoln Electric Additive Solutions is uniquely positioned in this space to bring the right experience and technologies to bear for your project, based on your material and application requirements. Using GMAW arc welding or laser hot-wire processes, we can tap into a deep well of welding deposition, equipment and automation knowledge to meet your needs. Every step is customized to deliver the material and design for your specific application. Every conversation is a collaboration between our team and yours. Every outcome is designed to meet your operational needs.
Collaborate
Connecting Our Experts With Your Experts
Part Design
Materials
Functional Requirements
Additive Manufacturing Process
Value
Designing with additive in mind, we look for ways to reduce weight, increase strength, combine materials for best advantage, merge additive and subtractive processes and add functional processes not possible using traditional manufacturing methods. Our goal is to reduce part costs, improve lead times and enhance performance.

Quote
Preparation and Customer Review
Price
Schedule
Deliverables
Value
This is our opportunity to confirm for your team and ours what will be delivered, including a final check in on part design, build strategy, testing, prototyping and final processing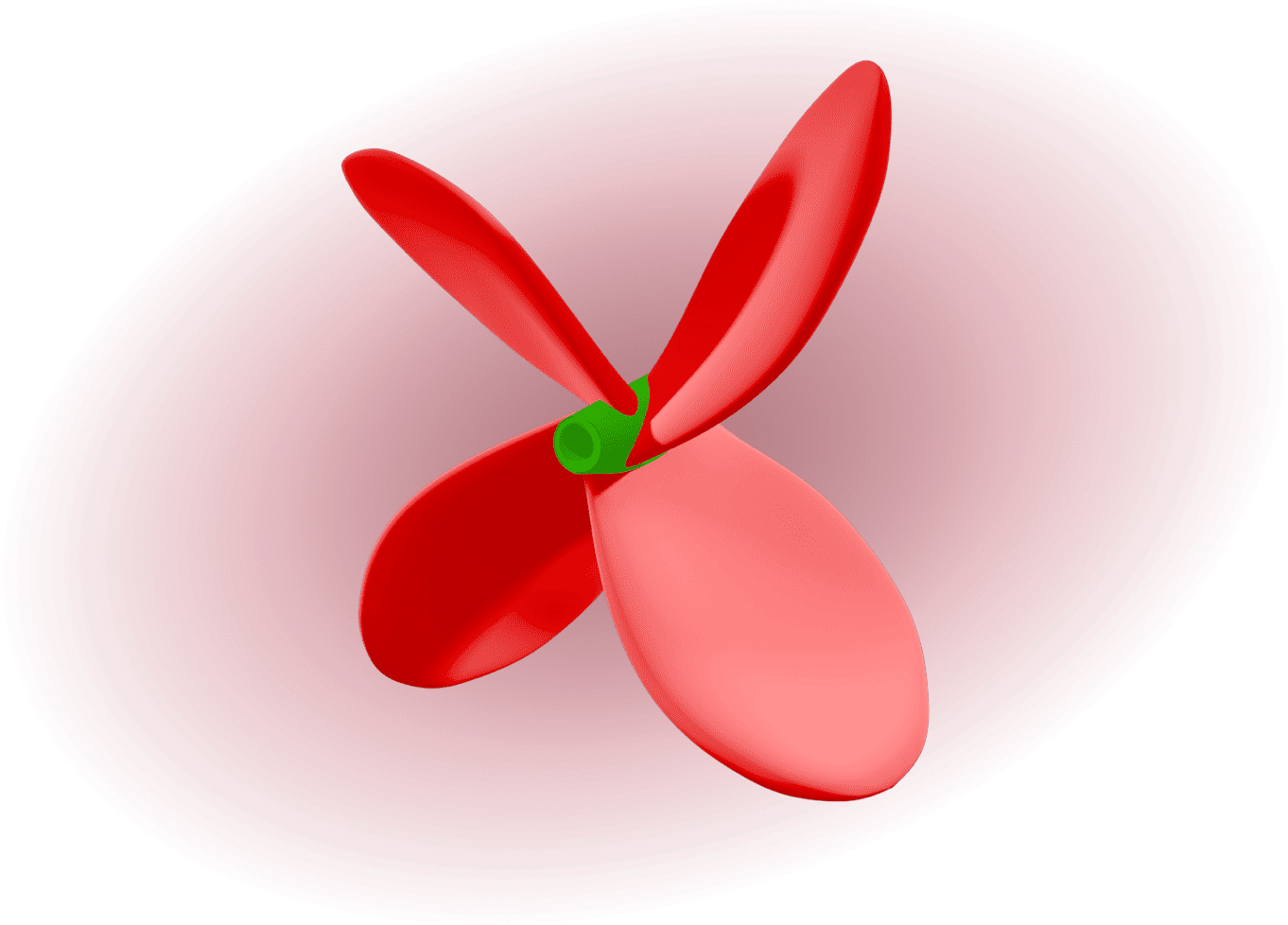 Print / Process
Turn-Key Part Fabrication
Prototype
Near-net Shape
Heat Treating and Other Processing
Machining
Part Finishing
Value
Parts are printed, monitored for bead height and positional stacking, inspected and moved to post processing as requested. Functional prototypes may require less processing, while low volume parts or field failure repair tasks may require finish machining.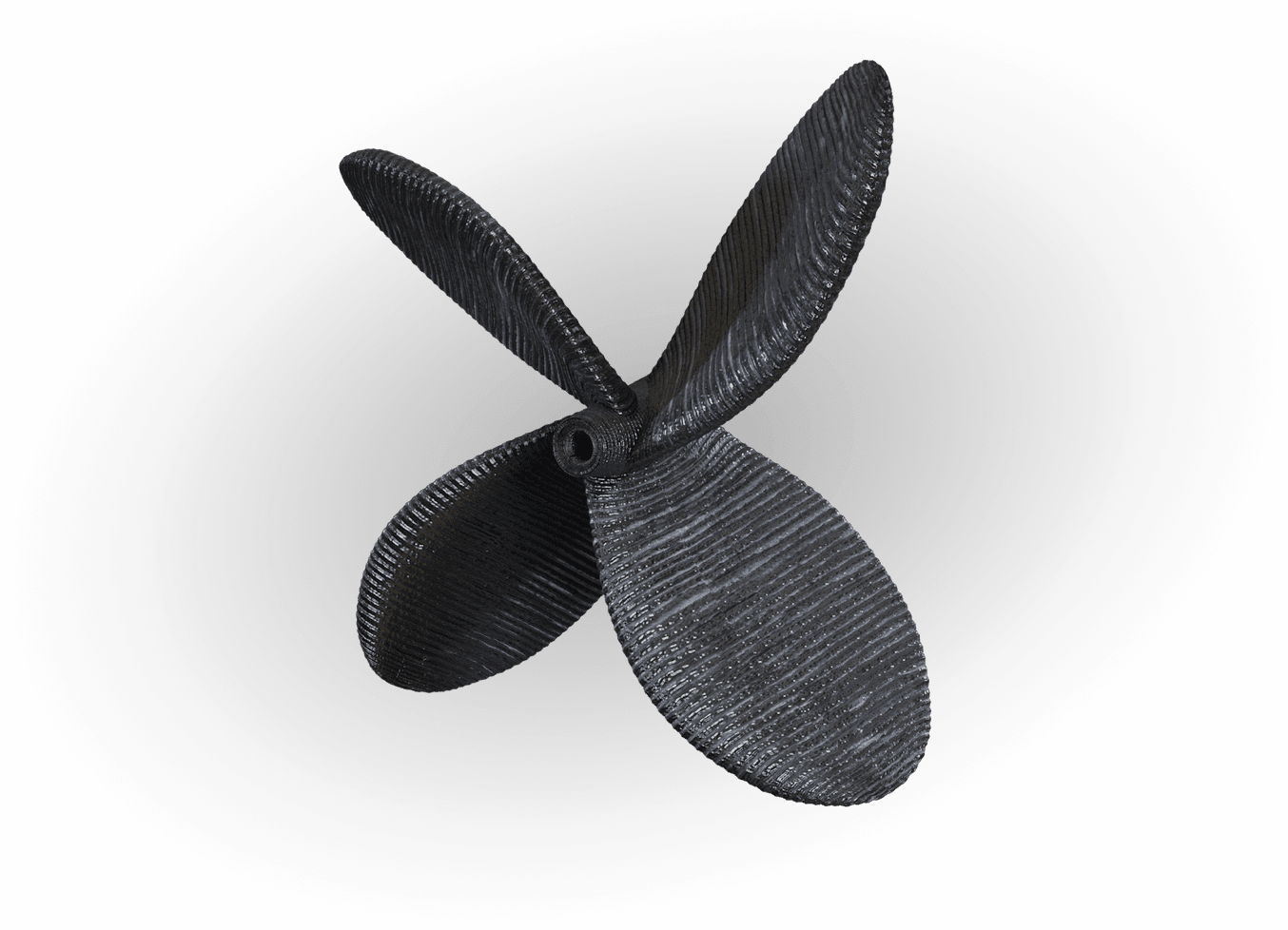 Deliver
Receive Your Part in a Fraction of the Time
Final Inspection
Testing Available
Post-Project Evaluation
Value
Parts are drop-shipped to your destination from start to finish in a few days or weeks compared to several weeks or months for many traditional machining or casting operations.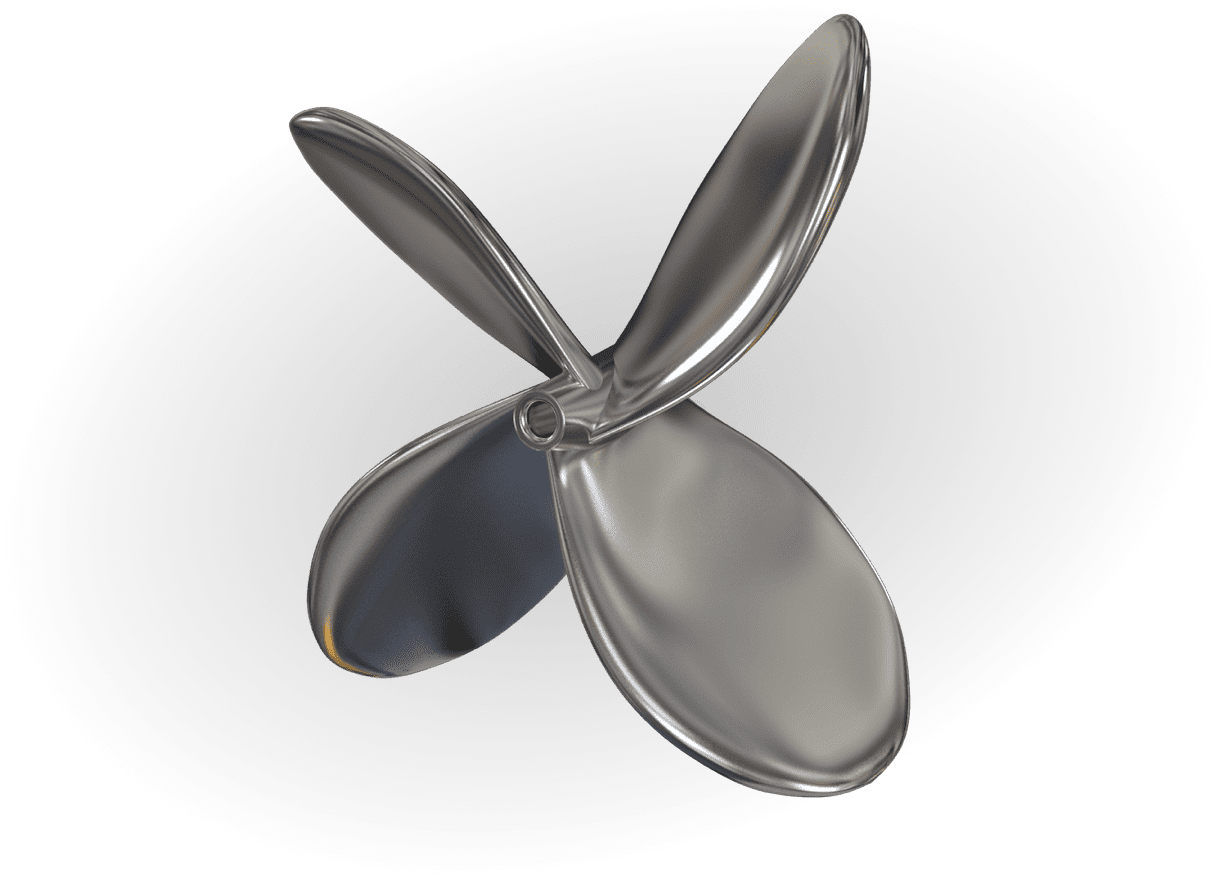 Cut lead time from months to weeks
Get Our Whitepaper on Wire Arc Additive Manufacturing
In this report, we explain how technological advances in wire arc additive manufacturing are providing various industries with opportunities to speed up large-format metal prototyping and legacy part production at a high level of reliability and cost-effectiveness.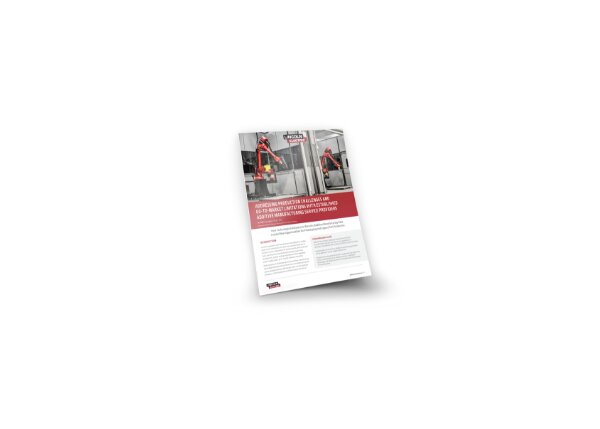 Accelerate Your Projects With
Lincoln Electric Additive Solutions
MATERIALS WE USE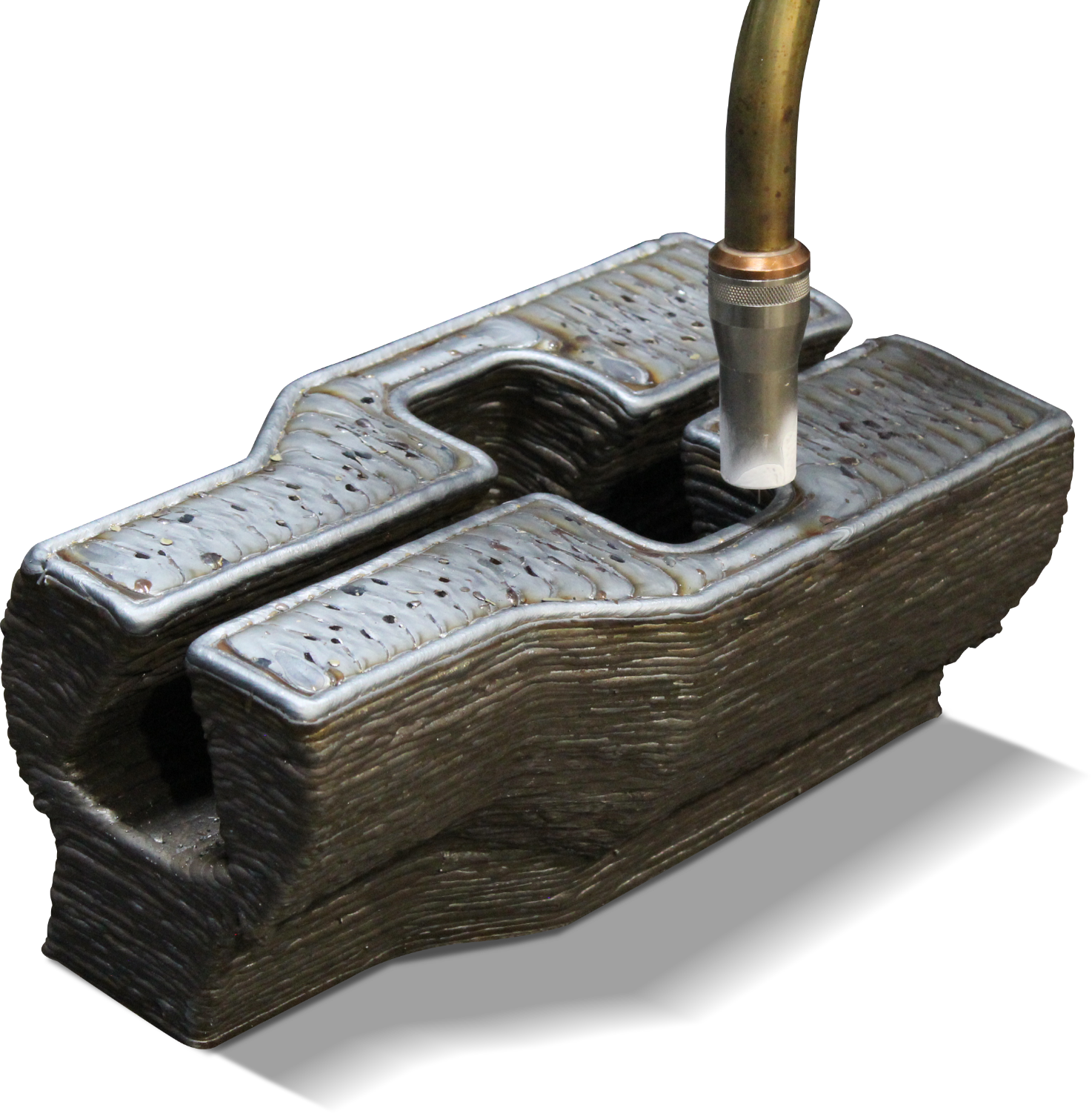 Manufacturers specializing in parts made by these materials could benefit greatly from our additive service – which creates large-form metal part prototypes and replacements parts for you even faster.
This quick turnaround on prototypes and replacement parts will give you a competitive advantage over those using traditional manufacturing methods.
Interested in having a part made with these materials?
Click on the Request for Quote button to let us know how this unique service can help improve your processes.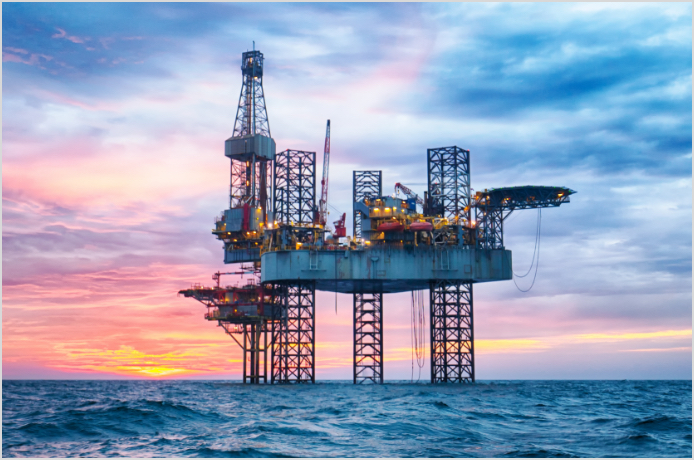 Energy, Power gen, oil gas