Lincoln Electric Announces New Updates to Weld Sequencer Solution
New features to deliver more user-friendly operation and enhanced process control benefits
Cleveland, OH
-
Lincoln Electric has announced one of the most comprehensive updates for our Weld Sequencer Process Control Solution application since its inception. This update includes backend enhancements and ease-of-use and core functionality updates based on input from Lincoln Electric's large install base of users across the world.
A new license management method, a notable feature of this update, aims to streamline and automate the process. With this new system, end users can easily manage their licenses without needing to work with a Lincoln Electric representative. Users simply need to install Weld Sequencer version 1.15.2 or later to renew and/or activate new licenses.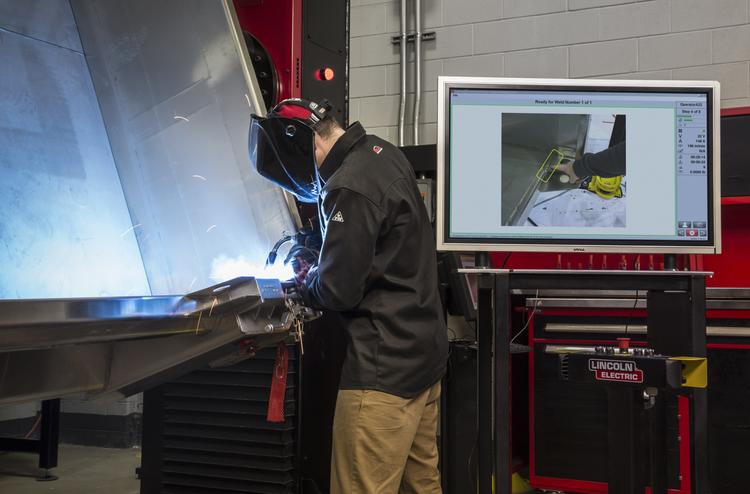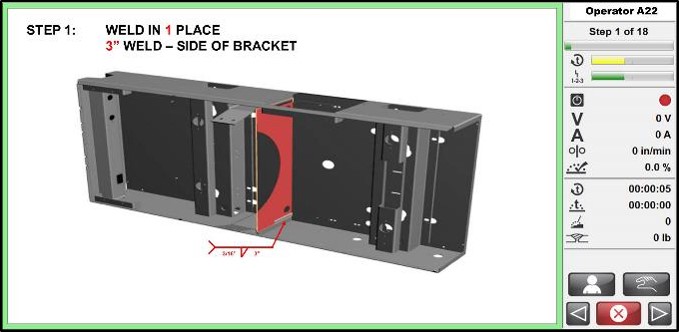 This latest Weld Sequencer update also improves operator flexibility within a set weld procedure. Users may now allow set weld procedures to have an acceptable workable range, enabling operators the ability to fine-tune machine settings to their personal liking. This feature also allows the Weld Sequencer software to memorize this setting to the specific operator, automatically recalling the preferred setting the next time the operator runs the same procedure.
To further expand the sequence development side of the software, the new update also delivers enhanced design features. These include simplified processes to store and deploy weld procedures across all sequences in a user's facility, improving the ability to easily distinguish selected items and connection points within the sequence builder, and improved selection and placement of grouped items when copying and editing sequences.
For more information, visit lincolnelectric.com
Pkg. #843
About Lincoln Electric
Lincoln Electric is the world leader in the design, development and manufacture of arc welding products, automated joining, assembly and cutting systems, plasma and oxy-fuel cutting equipment and has a leading global position in brazing and soldering alloys. Headquartered in Cleveland, Ohio, Lincoln has 59 manufacturing locations in 18 countries and a worldwide network of distributors and sales offices covering more than 160 countries. For more information about Lincoln Electric and its products and services, visit the Company's website at https://www.lincolnelectric.com.